Naturalizacion / Ciudadania
Abogado de Inmigración de Miami
Cuando Ud., sus padres o sus hijos tengan preguntas sobre el proceso de naturalizacion,necesitara un abogado capaz, eficiente y con mucha experiencia. El abogado de la firma REVILLA LAW FIRM,P.A, MIAMI, FLORIDA fue anteriormente Fiscal del Departamento de Inmigracion de Los Estados Unidos y como tal goza de amplios conocimientos de las leyes de inmigracion y naturalizacion. Contactenos para su primera consulta gratis.
La firma REVILLA LAW FIRM,P.A.,ha obtenido innumerables resultados positives en el proceso de naturalizacion de muchos individuos. Estamos sumamente familiarizados con INA ( Acta de Inmigracion y Naruralizacion)y frecuencia asistimos en los siguientes asuntos referentes a la ciudadania.
USCIS FORM N-400 Aplicacion para la naturalizacion
FORMN-600 Aplicacion para el certificado de ciudadania
Ciudadania derivada
La firma REVILLA LAW FIRM, P.A. frecuentemente acesora a sus clientes sobre el proceso de naturalizacion y ciudadania e incluso asuntos de ciudadania derivada, ajustes maritales, proceso de remocion , residencias familiars o cambio de status al igual que muchos otros temas de leyes migratorias: cargos criminales presentes o pasados.Nuestros profesionales gozan de la mas alta reputacion en el Sur de la Florida,gracias a sus exitosos resultados en el manejo de leyes migratorias.
Si necesita un abogado que lo represente en un asunto importante como la naturalizacion, nos puede contactar a REVILLA LAW FIRM,P.A.,para obtener su prima consulta gratis.
---
If you require additional information about marriage interviews, contact Revilla Law Firm, P.A. for a free in-office consultation (305) 858-2323.
---
Concentration in Deportation Defense Law

Founding Member of the Department of Homeland Security (DHS)

50 Years of Combined Legal Experience

Aggressive Representation with a Diplomatic Approach

Successfully Handled Thousands of Cases in Various Levels in Court

Former U.S. Immigration Prosecutor Representing You
"We need more immigration lawyers like this to fight hard for us in these unpredictable and scary times. I am grateful for the herculean effort they made for me and all the opportunities I now have thanks to this victory."

- G. C.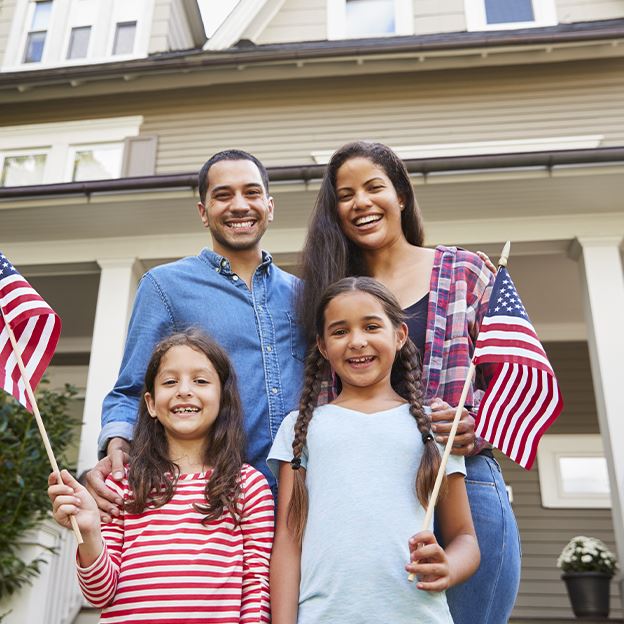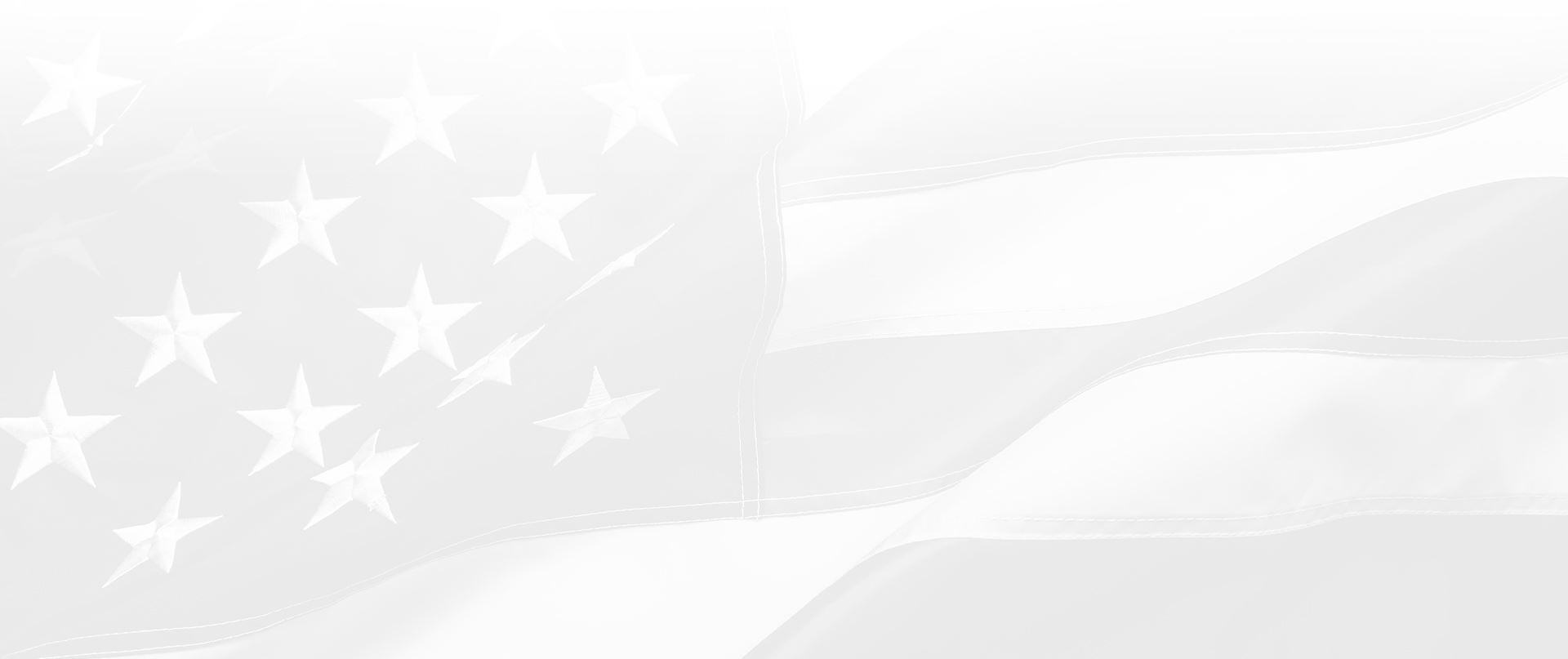 Free In-Office Consultation Realizing Your Dreams for a New Life in the United States