Experienced Dedicated Attorneys
Miami Removal Proceedings Lawyers
The United States Government routinely seeks to place aliens, including those who are lawfully admitted as permanent residents, into removal proceedings. Removal proceedings means that the United States Government intends to deport you from the United States. These proceedings can be initiated due to various reasons including, overstaying a visa; entry using fraudulent documents; arrests and/or convictions for misdemeanors or felonies. In certain cases, relief from removal (deportation) is available. This relief comes in the form of political asylum; cancellation of removal; waivers or pardons under certain sections of the Immigration and Nationality Act.
Removal proceedings are a serious matter, and our Miami immigration lawyers have the experience and quality representation you need. When you need a Miami immigration lawyer for Removal Proceedings, contact Revilla Law Firm, P.A. We offer free initial consultations in most immigration matters. As a former U.S. immigration prosecutor, Miami Attorney Antonio G. Revilla III understands the important questions to ask during bond hearings before an immigration judge. We have extensive experience representing men and women in immigration proceedings.
We will help you to apply for political asylum where persecution is based on:
Race
Religion
Nationality
Political opinion
Membership in a particular social group
If you are involved in removal proceedings, you need an attorney with the skill and experience to protect your interests. We know the dangers faced by men and women involved in removal proceedings. We know that deportation often leads to persecution and torture. We are committed to protecting our clients by providing aggressive representation in immigration matters.
212(c) Waivers Now Available for Convictions After Trial
If you have a conviction resulting from a plea or trial for an aggravated felony which occurred before April 24, 1996, and before April 24, 1997, for certain crimes, you may be eligible for a waiver under former section 212(c) of the Act.
A grant of this waiver will result in preventing the loss of residency.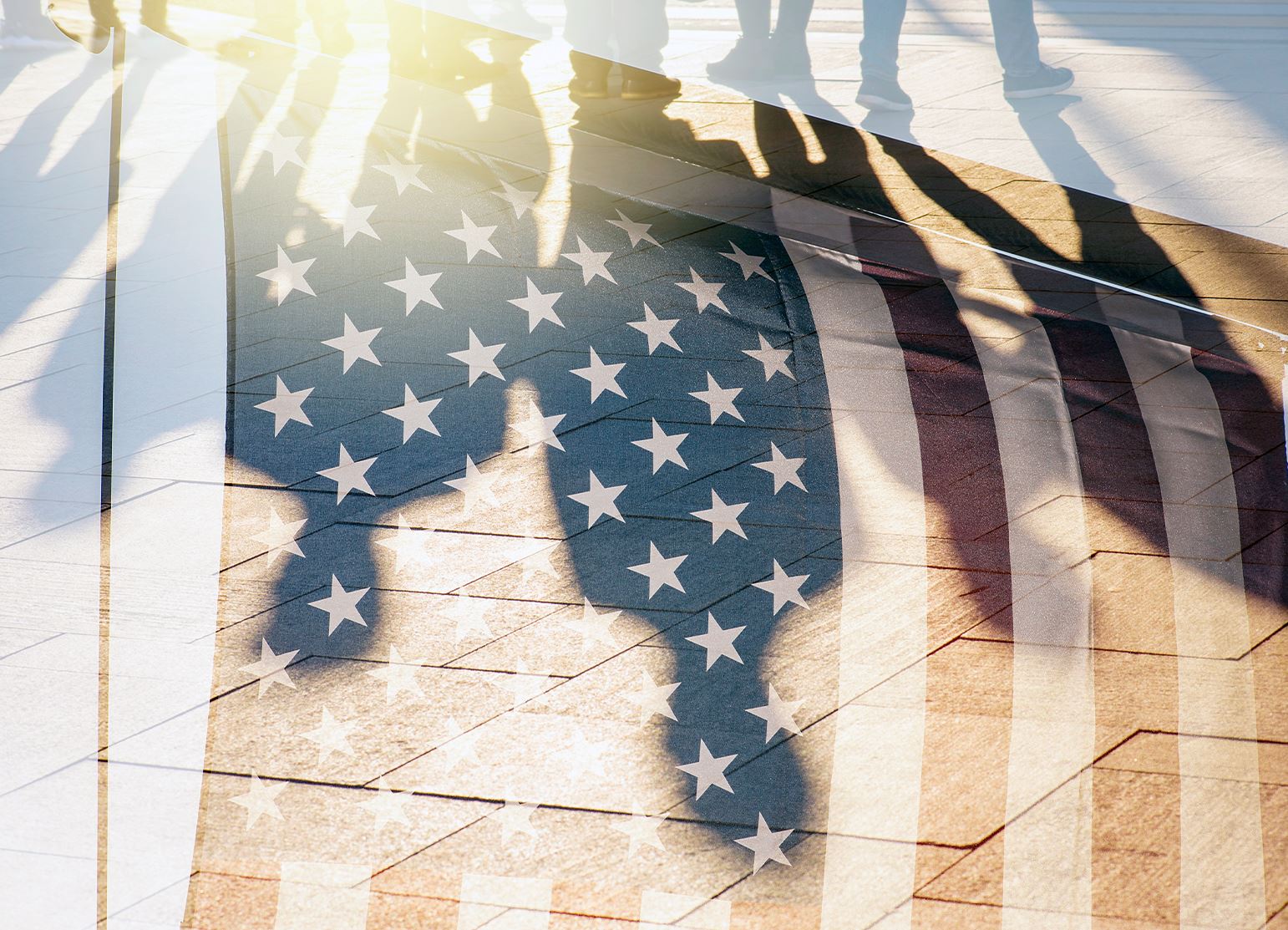 Revilla Law Firm, P.A. Can Help
At Revilla Law Firm, P.A., we help clients file applications for residency, waivers for removal, motions to reopen closed cases, and waivers of deportation under the Immigration and Naturalization Act. If you have green card issues, or if you were detained for removal proceedings, call the South Florida deportation defense attorneys at Revilla Law Firm, P.A. today. At Immigration Miami we handle all types of detained cases, including bond hearings, at Krome and all detention facilities nationwide. It is important to hire an experienced Miami Immigration Attorney.
Concentration in Deportation Defense Law

Founding Member of the Department of Homeland Security (DHS)

50 Years of Combined Legal Experience

Aggressive Representation with a Diplomatic Approach

Successfully Handled Thousands of Cases in Various Levels in Court

Former U.S. Immigration Prosecutor Representing You
"Revilla did the impossible, less expensive than we were told, and we have been happily married now for seven years in the U.S. a true blessing."

- E.N.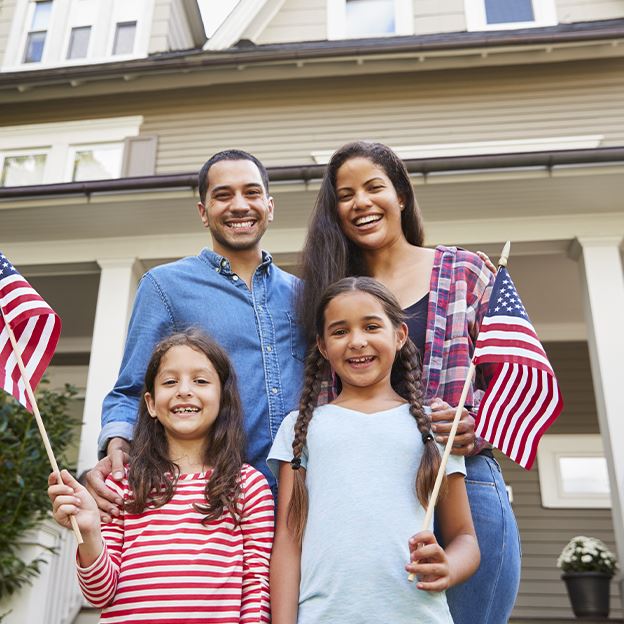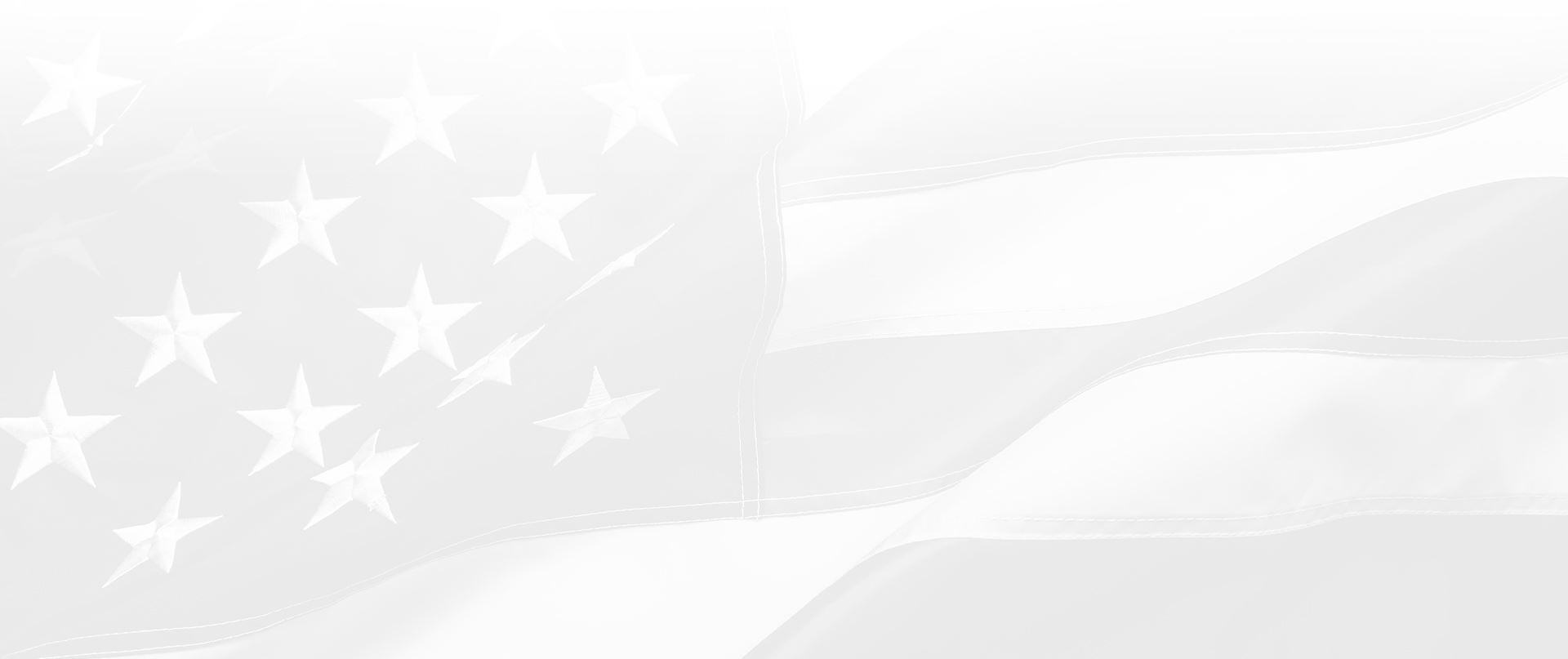 Free In-Office Consultation Realizing Your Dreams for a New Life in the United States