Experienced Immigration Attorneys
Miami Family-Based Residency Lawyer
Our Miami immigration attorneys have extensive experience in family-based residency matters, including adjustment of status issues. We offer a free in-office consultation in our Miami location. Telephone consultations are also available for a nominal fee.
Our Miami Family-Based Residency attorneys can assist you with:
Form I-130 – Visa Petition for Immediate Relative: This visa enables a citizen or lawful permanent resident of the United States to petition for certain alien relatives who wish to immigrate to the United States.
Form I-485 – Application for Lawful Permanent Residence: You can apply to adjust your status to that of a permanent resident of the United States.
Form I-601A / Provisional Unlawful Presence Waivers: Provisional Waivers have now been expanded to include individuals with approved and available immigrant visa petitions who are the spouses, sons and daughters, or certain children (17 or older) of Lawful Permanent Residents, not just U.S. Citizens. Not only does this apply to family-based petitions, it also applies to employment-based petitions and those selected to participate in the Diversity Visa Program. Additionally, the expansion also includes those who have orders of removal with approved applications to reapply for admission, including those who have reentered after being removed from the United States if the removal order has not been reinstated by CBP or ICE.
This Expansion Creates a Pathway to Residency for Those That Were Otherwise Ineligible.
Form I-765 – Application for Employment Authorization: Certain foreign nationals, who are eligible to work in the United States, use Form I-765 to request an employment authorization document (EAD).
Form I-864 – Affidavit of support: This form is required for most family-based immigrants and some employment-based immigrants to show that they have adequate means of financial support and are not likely to rely on the U.S. government for financial support.
U Visa - Victims of Crimes: This visa is for victims of certain crimes who have suffered mental or physical abuse and are helpful to law enforcement or government officials in the investigation or prosecution of criminal activity.
Visas for Battered Spouse, Children and Parents: As a battered spouse, child or parent, you may file an immigrant visa petition under the Immigration and Nationality Act (INA), as amended by the Violence Against Women Act (VAWA). The VAWA provisions in the INA allow certain spouses, children, and parents of U.S. citizens and certain spouses and children of permanent residents (Green Card holders) to file a petition for themselves, without the abuser's knowledge. This allows victims to seek both safety and independence from their abuser, who is not notified about the filing.
Consular Processing: The Immigration and Nationality Act (INA) offers an individual two primary paths to permanent resident status (a green card). An individual who is the beneficiary of an approved immigrant petition and has an immigrant visa number immediately available may apply at a U.S. Department of State consulate abroad for an immigrant visa in order to come to the United States and be admitted as a permanent resident. This pathway is referred to as "consular processing."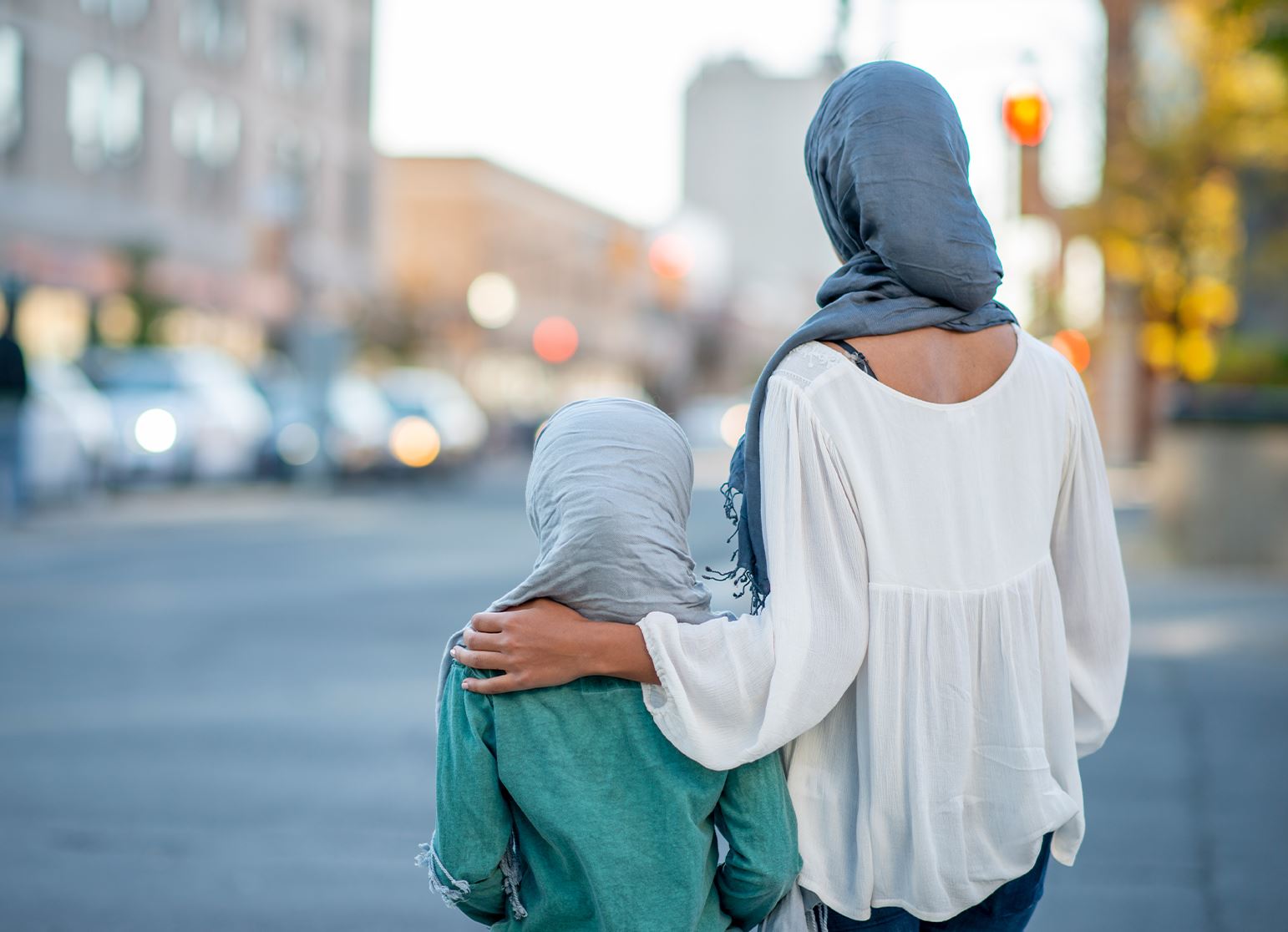 About Revilla Law Firm, P.A.
Our Miami immigration law firm is known throughout the legal community for successfully helping thousands of people remain in the United States. We know the questions you can expect in marriage adjustment proceedings. We can assist you with a conditional lawful permanent residency application if you have been married for less than two years. At Revilla Law Firm, P.A., we know how prosecutors conduct investigations when they believe someone has married "for papers" (por papeles). We know that, in some cases, you may have to go through a grueling interview process.
An experienced immigration attorney from our Miami office will help you prepare for your interview and will be present at your interview. If you are a sponsor or co-sponsor, or a lawful permanent resident (LPR), the immigration lawyers at Revilla Law Firm, P.A., can assist you with the affidavit of support. If you have an immigration concern involving family residency, an attorney from Revilla Law Firm, P.A., can provide you with experienced, professional advice.
Concentration in Deportation Defense Law

Founding Member of the Department of Homeland Security (DHS)

50 Years of Combined Legal Experience

Aggressive Representation with a Diplomatic Approach

Successfully Handled Thousands of Cases in Various Levels in Court

Former U.S. Immigration Prosecutor Representing You
"We need more immigration lawyers like this to fight hard for us in these unpredictable and scary times. I am grateful for the herculean effort they made for me and all the opportunities I now have thanks to this victory."

- G. C.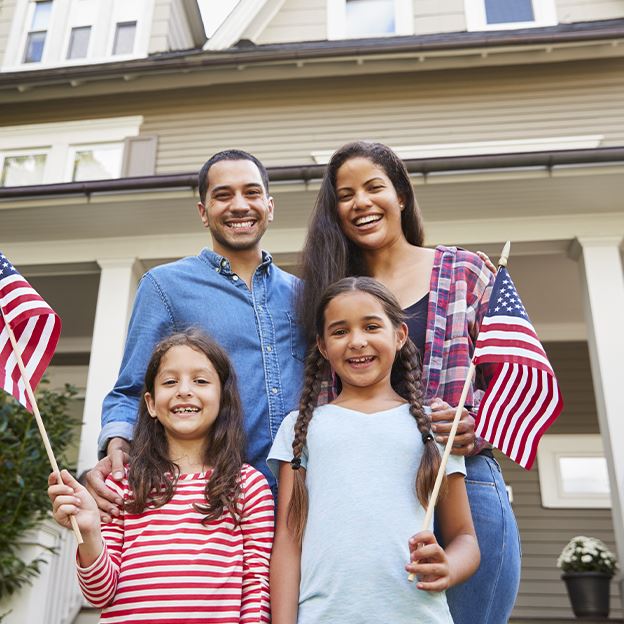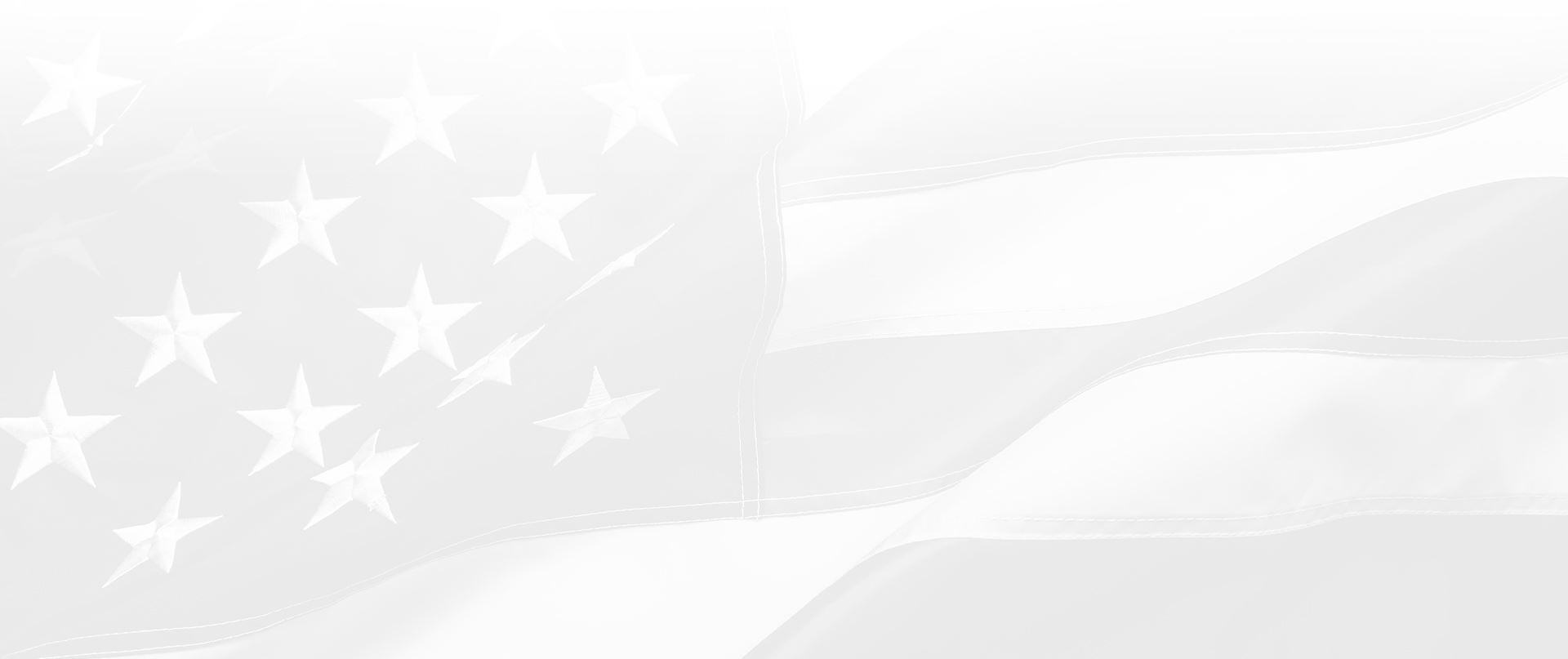 Free In-Office Consultation Realizing Your Dreams for a New Life in the United States