Mociones De Fianza
Propuestas de Fianza Y Libertad Condicional
Revilla Law Firm, P.A. tiene experiencia con mociones de fianza ante la Corte de Inmigración y Solicitudes de Libertad Condicional antes el Departamento de Inmigración y Aduanas y el Departamento de Seguridad Nacional. Muchas veces un individuo es detenido por Inmigración y Aduanas. En muchos casos, Revilla Law Firm, P.A. puede solicitar una Fianza de Inmigración de un Juez de Inmigración, incluso cuando la persona tiene antecedentes penales. Igual, el Departamento de Seguridad Nacional tiene la autoridad para dar libertad condicional de la custodia de inmigración aunque el Juez de Inmigración no tenga autoridad para establecer una fianza o liberar al individuo.
Arraigo Familiar de Inmigración
La combinación única de Revilla Law Firm, P.A. de defensa penal y antigua experiencia de fiscalía de inmigración de EE.UU. proporciona a nuestros clientes la posibilidad de levantar arraigas y retenciones de inmigración con éxito. En muchos casos, la Patrulla Fronteriza, Protección de Aduanas y la Frontera, y la Unidad de Inmigración y Aduanas le pone un arraigo a un individuo que ha sido arrestado por un crimen. El resultado es que esta persona no puede ser liberado de la cárcel aunque obtenga una fianza penal. Muchas veces este arraigo es ilegal o indebido, porque no hay una condena de la acusación penal. Revilla Law Firm, P.A. tiene la experiencia para conseguir con éxito la suspensión de este arraigo de Inmigración y efectuar la liberación de una persona a través de argumentos creativos jurídicos.
---
Llame Hoy Si usted necesita un abogado para qualquier asunto de inmigración o sobre su derecho penal, contacte a Revilla Law Firm, P.A. al (305) 858-2323. Ofrecemos consultas iniciales gratis.
---
Concentration in Deportation Defense Law

Founding Member of the Department of Homeland Security (DHS)

50 Years of Combined Legal Experience

Aggressive Representation with a Diplomatic Approach

Successfully Handled Thousands of Cases in Various Levels in Court

Former U.S. Immigration Prosecutor Representing You
"We need more immigration lawyers like this to fight hard for us in these unpredictable and scary times. I am grateful for the herculean effort they made for me and all the opportunities I now have thanks to this victory."

- G. C.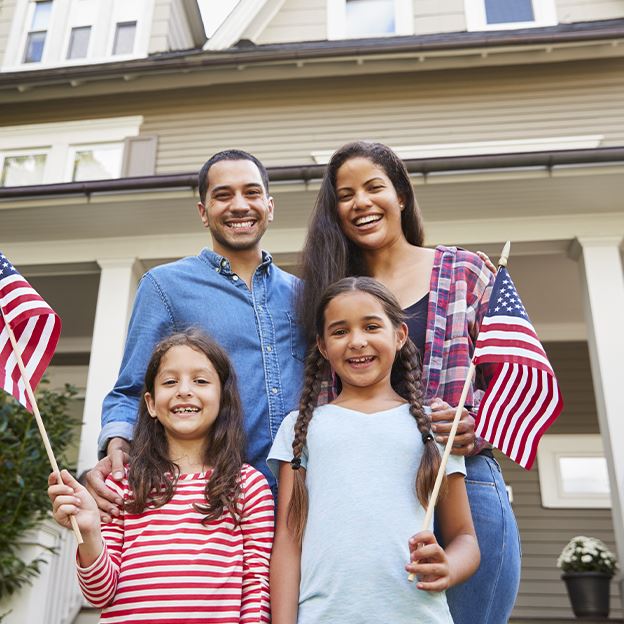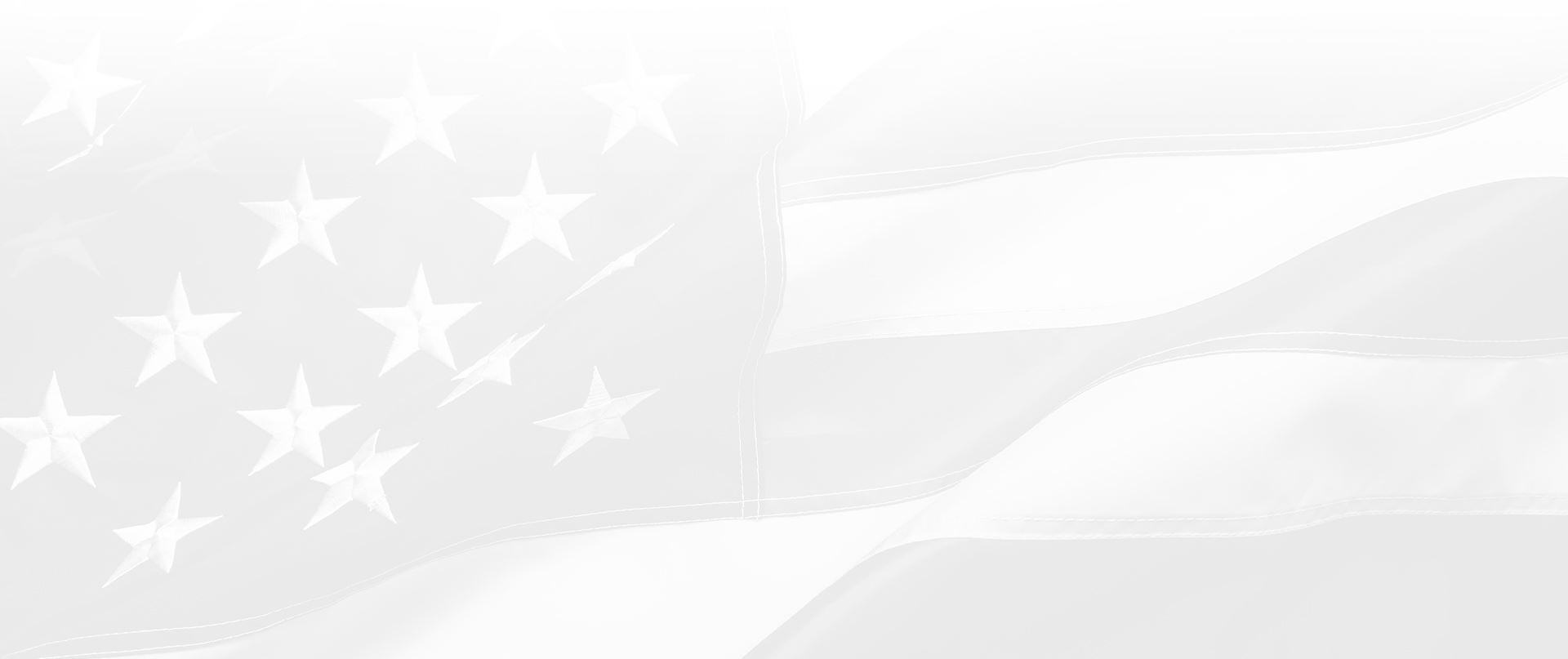 Free In-Office Consultation Realizing Your Dreams for a New Life in the United States