Experienced, Dedicated Attorneys
Miami Investor Visa Lawyer
EB-5 Investor Visa Program
The EB-5 investor visa program enables foreigners who make an investment in a U.S. business to have a path to lawful permanent residence, and eventual naturalization. Although USCIS has a quota of 10,000 visas for EB-5 investors each fiscal year, this 10,000 visa quota has never been met.
To meet EB-5 investor visa requirements, foreign investors must make an "at risk" capital investment in a for-profit U.S. business entity. This investment must preserve or create a minimum of 10 full-time positions for workers in the United States who qualify. This creation, or preservation, of jobs must occur within two years of the investor's conditional permanent residency and entrance into the United States.
The EB-5 investor visa applicants have two main investment options. The foreign investor must invest a minimum of $1 million in a new commercial enterprise. However, if the foreign investor invests in a "Targeted Employment Area" the minimum investment is of $500,000. To qualify as a "Targeted Employment Area" it must be a high-unemployment area or rural area in the United States.
In addition, the foreign investor can invest the $500,000 either directly or indirectly through an EB-5 Regional Center. Direct investors must find their own investment project and must take a direct managerial role in overseeing that project.
Concentration in Deportation Defense Law

Founding Member of the Department of Homeland Security (DHS)

50 Years of Combined Legal Experience

Aggressive Representation with a Diplomatic Approach

Successfully Handled Thousands of Cases in Various Levels in Court

Former U.S. Immigration Prosecutor Representing You
"Within a year my wife got her GC. The staff is great and you get top-notch service at a reasonable price."

- G.P.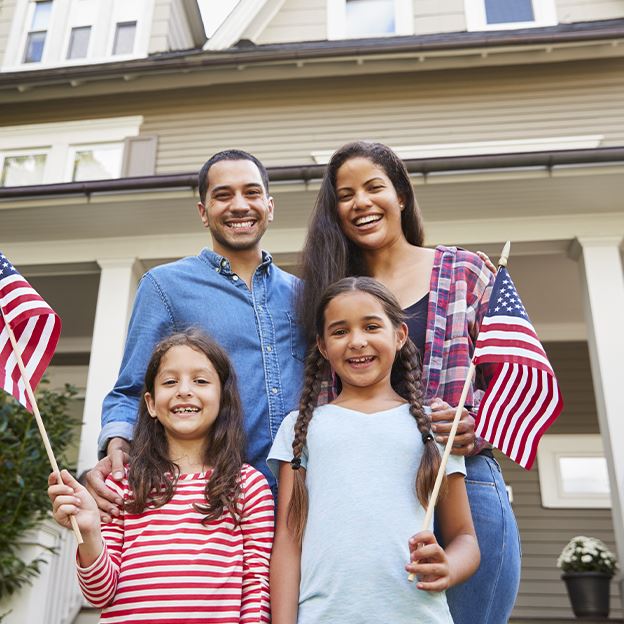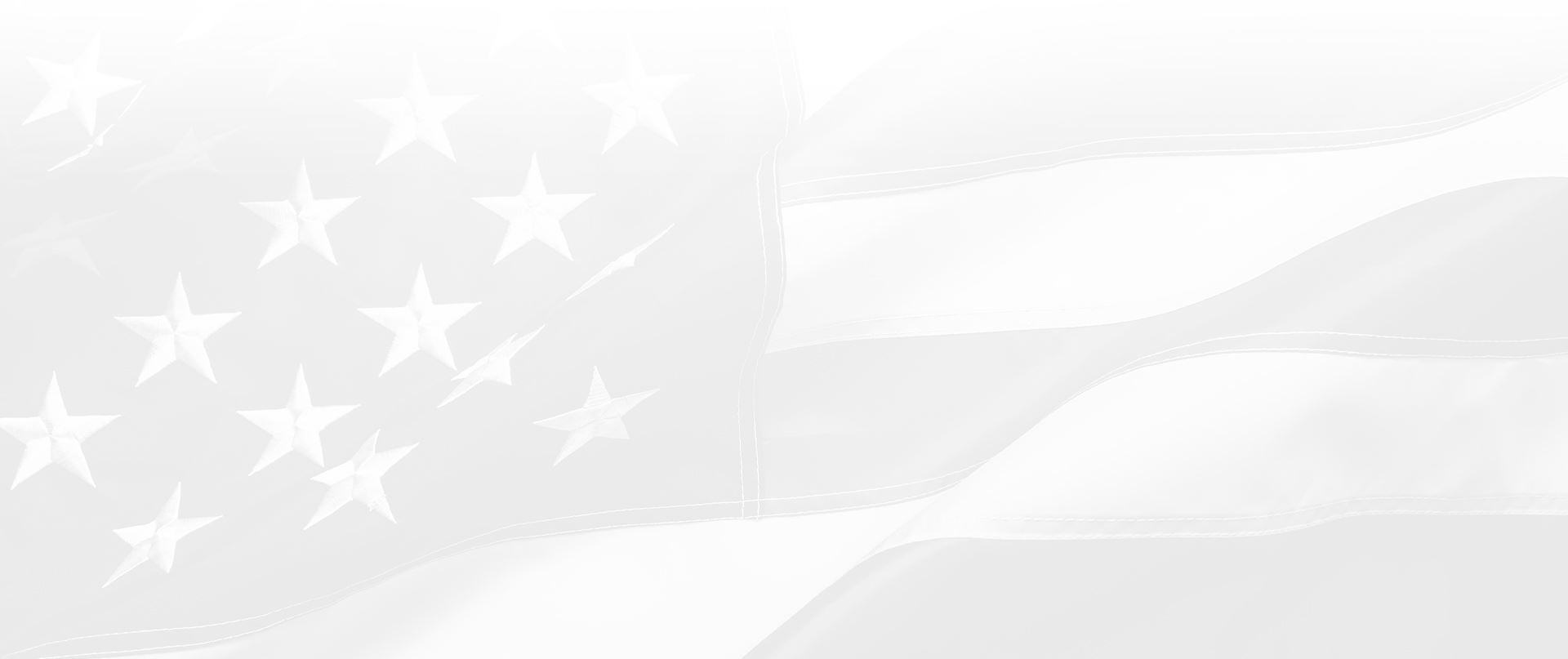 Free In-Office Consultation Realizing Your Dreams for a New Life in the United States