Centro de Información de Inmigración
Centro de Informacion Deasuntos de Inmigracion

Antiguo Fiscal del Departamento de Inmigracion de los Estados Unidos
Cualquier individuo que se encuentre en peligro de ser deportado, enfrenta la posibilidad de tener que abandoner la vida que ha establecido en Los Estados Unidos para empezar de nuevo en otro pais.Esto pone en riesgo sus relaciones con familiares y amistades y sus oportunidades de trabajo. Si Ud. o algun conocido estan en riesgo de ser deportados, comuniquese de inmediato a un abogado de inmigracion para garantizar que haga lo posible por preservar sus derechos.
Leyes basicas de inmigracion
Nacido ciudadano Americano
Deportacion
Inmigracion-Un vistazo
Immigration Resource Links/ Enlaces de internet
Matrimonios, novios ,adopcion
Notarios-Inmigracion y la Ley
Formularios
---
NUESTRA EXPERIENCIA HACE LA DIFERENCIA. Primera consulta gratis.
Llame al (305) 858-2323 sin recargo al (877) 854-2323
---
Concentration in Deportation Defense Law

Founding Member of the Department of Homeland Security (DHS)

50 Years of Combined Legal Experience

Aggressive Representation with a Diplomatic Approach

Successfully Handled Thousands of Cases in Various Levels in Court

Former U.S. Immigration Prosecutor Representing You
"We need more immigration lawyers like this to fight hard for us in these unpredictable and scary times. I am grateful for the herculean effort they made for me and all the opportunities I now have thanks to this victory."

- G. C.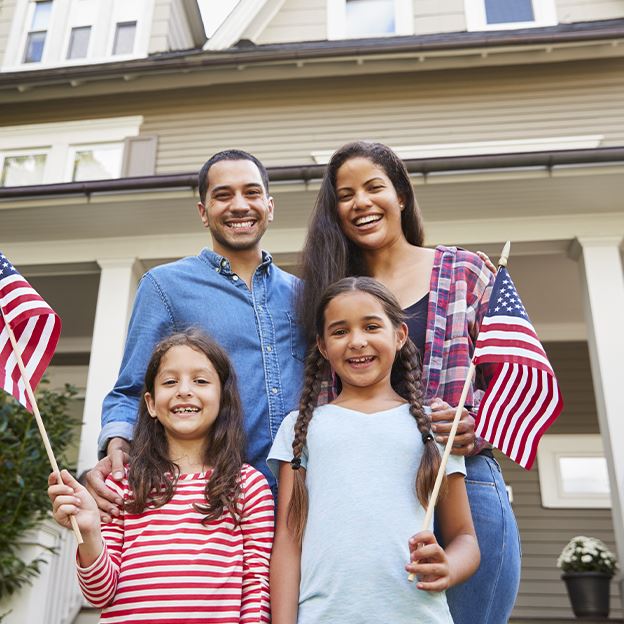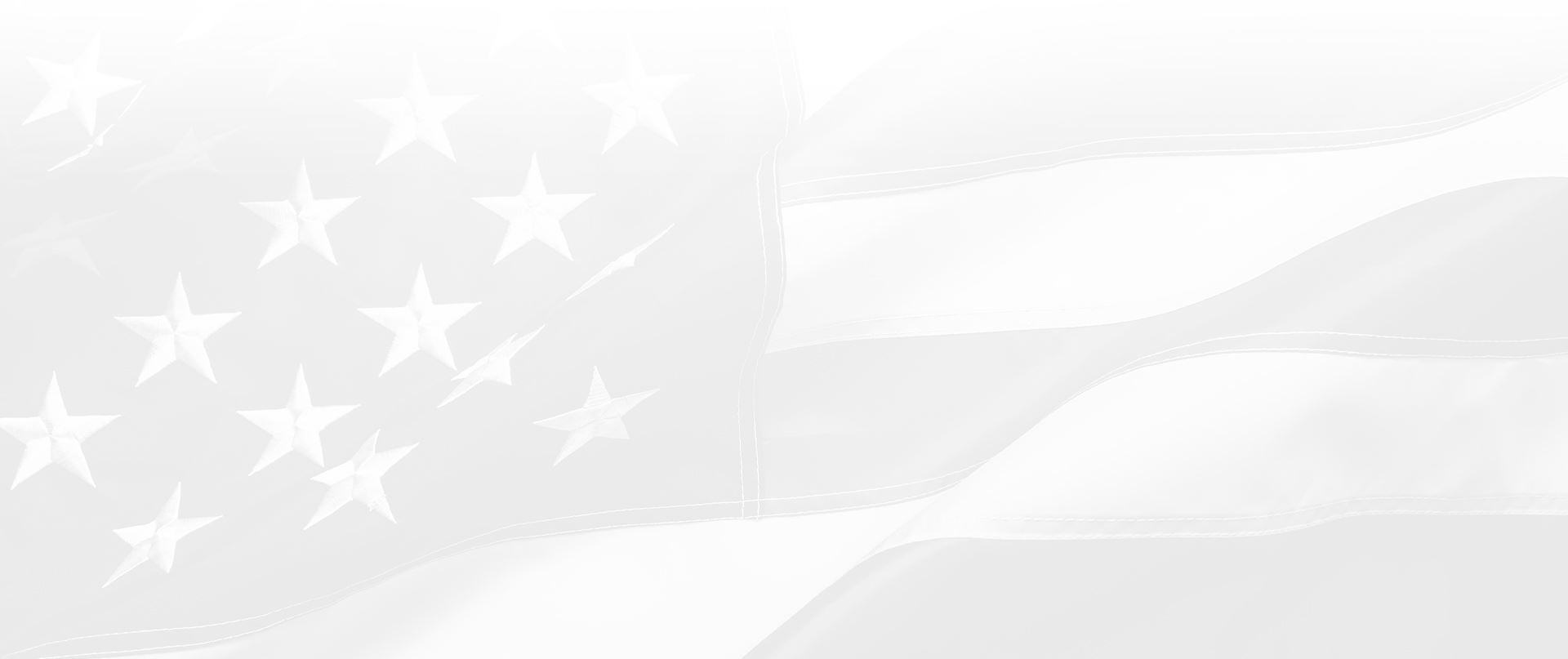 Free In-Office Consultation Realizing Your Dreams for a New Life in the United States