Experienced, Dedicated Attorneys
Waivers and Cancellation of Removal
The Wait for Stateside Waivers Is Over, Effective March 4, 2013.
Are You Eligible to Apply for a Conditional Waiver While Remaining in the United States?
The great benefit of the provisional waiver process is that an applicant for residency will not have to apply for a waiver of unlawful presence from outside the United States. An individual who entered the United States without inspection or without documents will be able to apply for a waiver of unlawful presence while residing with their family in the United States. A person can now apply for a waiver while present within the United States without the risk of denial of a waiver while being abroad.
There is no real risk of being placed in removal proceedings if the stateside waiver is denied unless the person has committed fraud, has a criminal history, or otherwise poses a threat to nation or public safety. A provisional waiver approval will waive the ground of inadmissibility based on unlawful presence. The applicant must be the beneficiary of an approved immediate relative petition and must be the spouse or son or daughter, 17 years or older, of a United States citizen.
Once a provisional waiver is approved the beneficiary must appear at the consulate for an interview to obtain an immigrant visa to be admitted to the United States as a resident. An applicant for a provisional waiver must establish that a qualifying relative will suffer extreme hardship if the applicant were to be removed from or found to be inadmissible to the United States.
Provisional Waiver Eligibility
An applicant also must not have a final order of removal in order to be eligible to apply for a provisional waiver. If an applicant does have an order of removal additional steps should be taken to move to reopen removal proceedings in order to be eligible for a provisional waiver application. Additionally, individual that ere in removal proceedings need to move to have their cases terminated or administratively closed in order to be eligible to apply.
There are many factors and legal arguments that that go into demonstrating extreme hardship to overcome an unlawful presence ground of inadmissibility for the provisional or conditional unlawful presence waiver. This discretionary application needs to be carefully and properly prepared to maximize an applicant's possibilities of becoming a lawful permanent resident of the United States. For further information on the provisional waiver process and for assistance in determining whether you are eligible to apply for a provisional waiver, please contact Revilla Law Firm, P.A.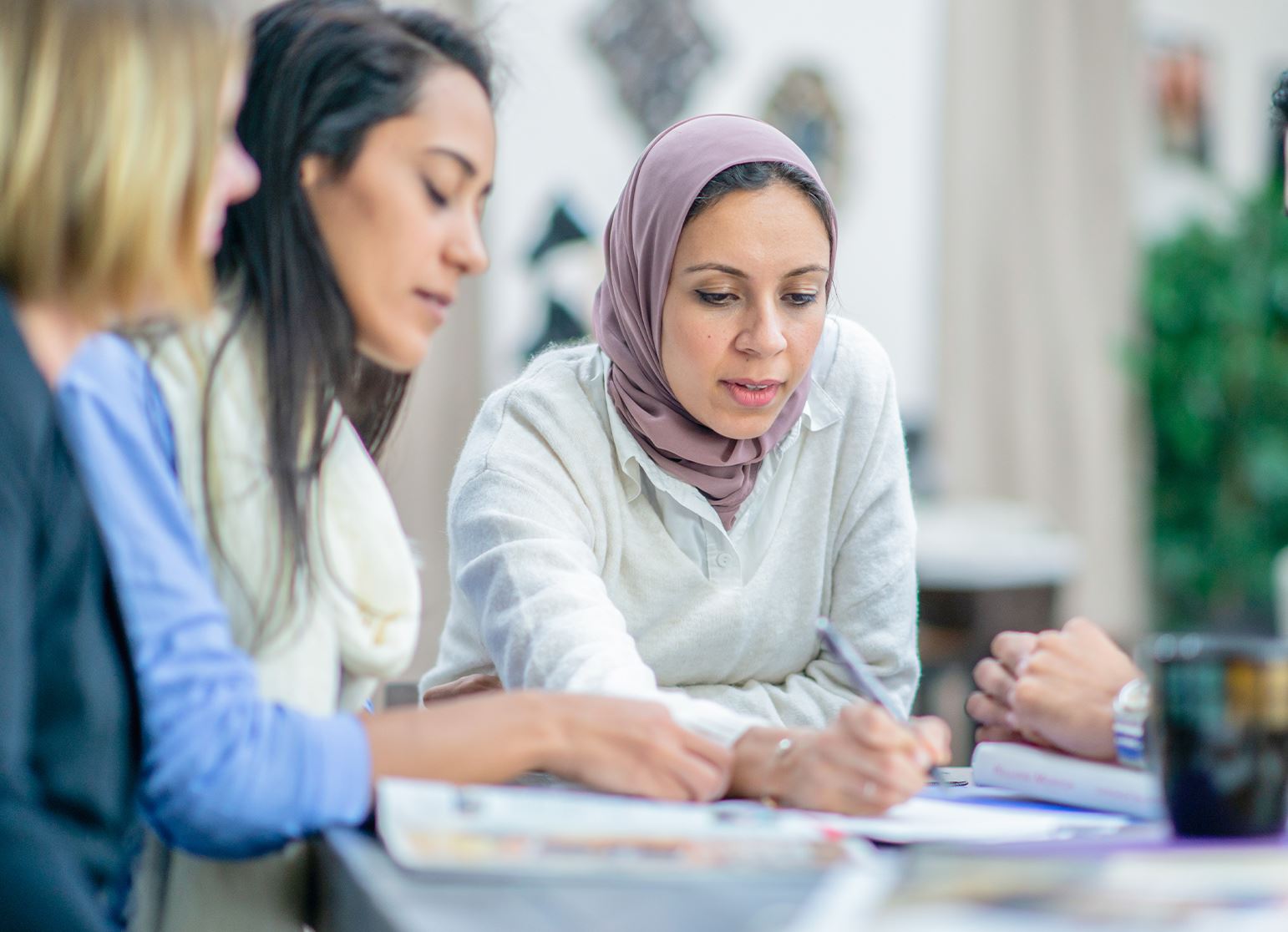 Concentration in Deportation Defense Law

Founding Member of the Department of Homeland Security (DHS)

50 Years of Combined Legal Experience

Aggressive Representation with a Diplomatic Approach

Successfully Handled Thousands of Cases in Various Levels in Court

Former U.S. Immigration Prosecutor Representing You
"They truly care about people and their expectations. If you even need someone on your side, Ms. Elba Lumbi, M. Jessica Perez, and Ms. Pilar Silva, will help you and get things done."

- R.A.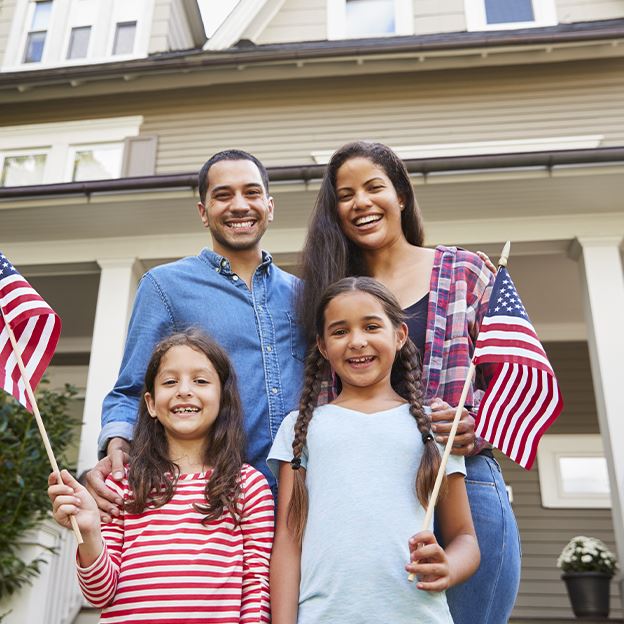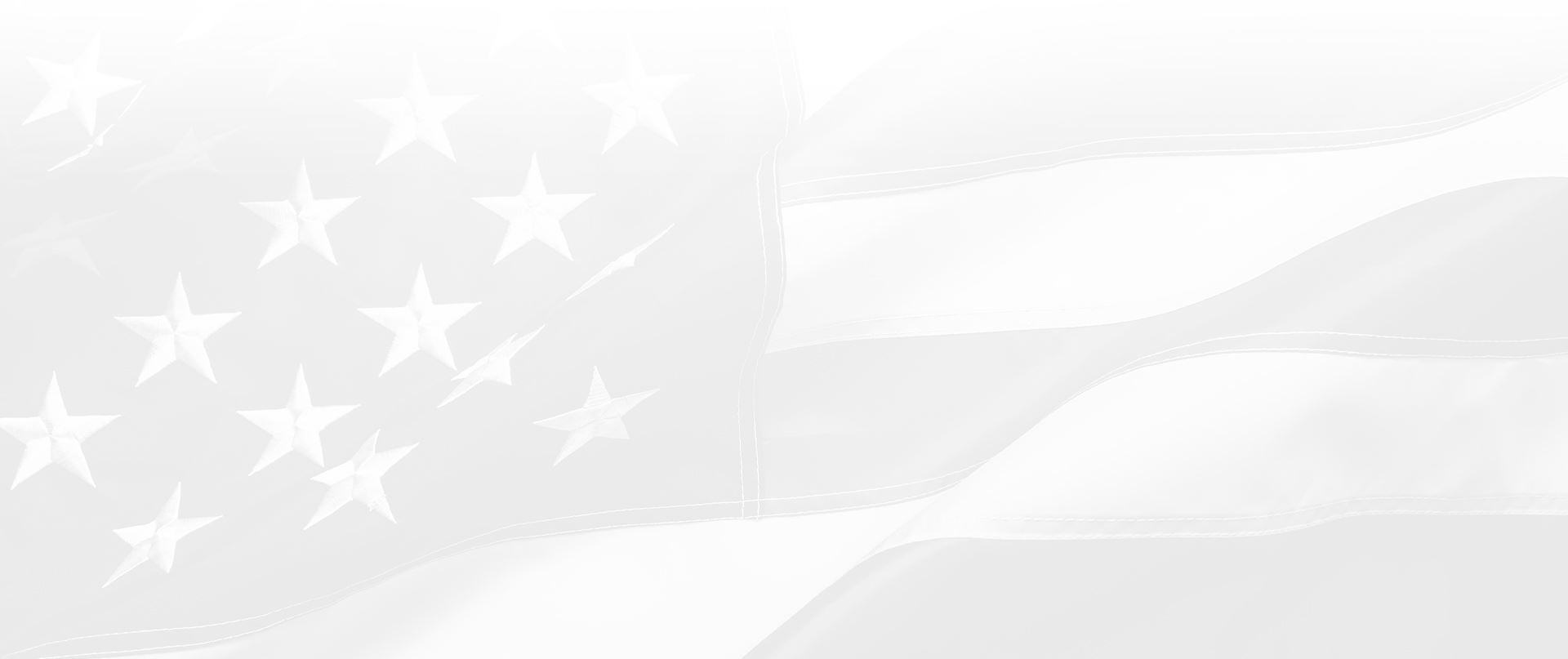 Free In-Office Consultation Realizing Your Dreams for a New Life in the United States