Experienced, Dedicated Attorneys
Miami Naturalization / Citizenship Lawyer
Experienced Advisors
When you, your parent, or your child has questions about naturalization, you need a capable, efficient, and experienced advisor. At Revilla Law Firm, P.A., in Miami, Florida, Antonio G. Revilla III is a former immigration prosecutor. We have a thorough understanding of immigration and naturalization law. Contact us to schedule a free initial consultation.
At Revilla Law Firm, P.A., we have significant experience successfully naturalizing individuals through proper legal channels. We are intimately familiar with the Immigration and Nationality Act (INA).
We routinely assist in the following citizenship matters:
USCIS Form N – 400, Application for Naturalization
Form N – 600, Application for Certificate of Citizenship
Derivative citizenship
At Revilla Law Firm, P.A., we routinely advise clients about all naturalization and citizenship matters, including derivative citizenship issues, marriage adjustments, removal proceedings, family-based residency or status, and other immigration law matters, including questions about past and present criminal charges. Our immigration attorneys have a reputation throughout southern Florida for successfully handling immigration law matters.
Concentration in Deportation Defense Law

Founding Member of the Department of Homeland Security (DHS)

50 Years of Combined Legal Experience

Aggressive Representation with a Diplomatic Approach

Successfully Handled Thousands of Cases in Various Levels in Court

Former U.S. Immigration Prosecutor Representing You
"Mr. Revilla is truly the best and that's why he deserves for people to know about his brilliant legal mind and integrity. It's rare to find a lawyer who goes out of their way to help you especially when they know the odds are stacked against you."

- M.S.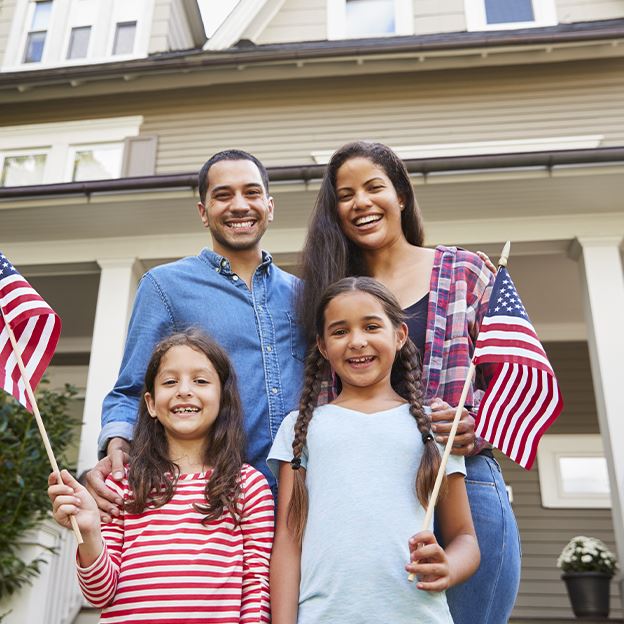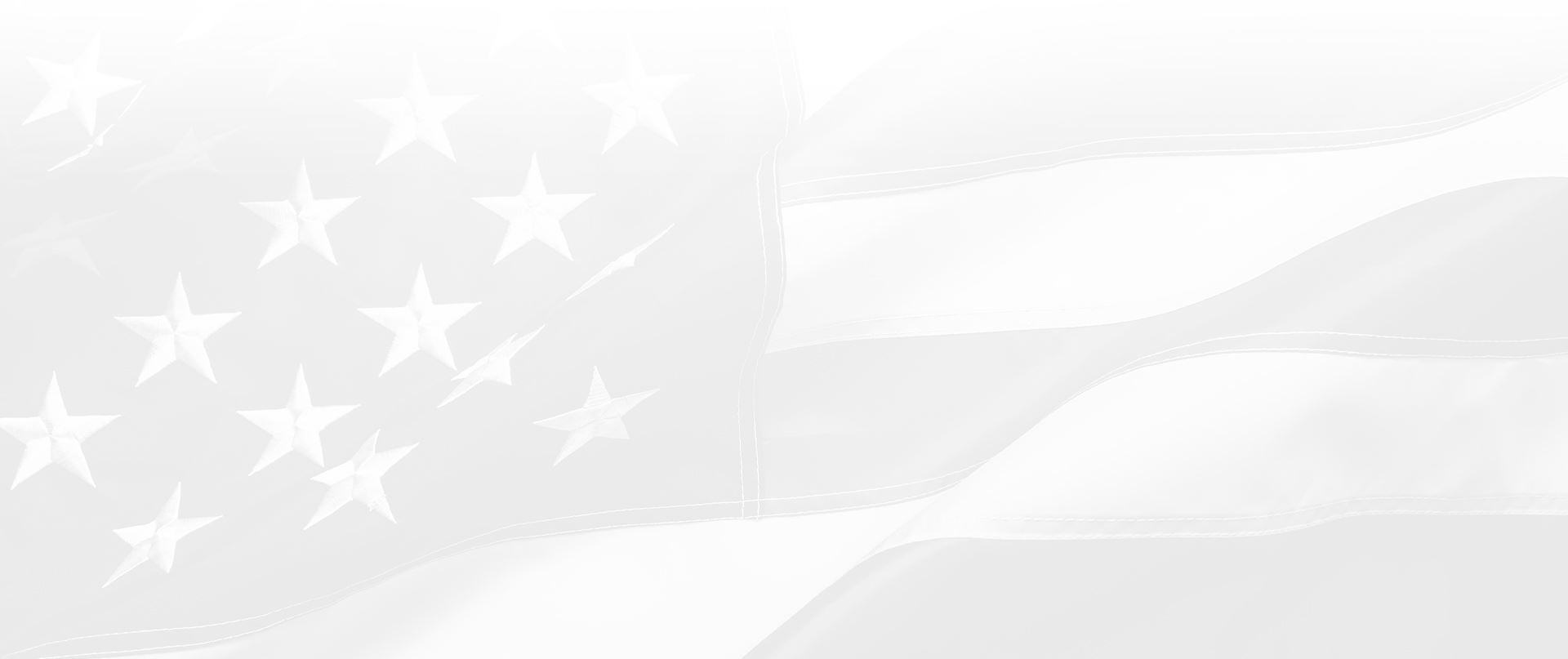 Free In-Office Consultation Realizing Your Dreams for a New Life in the United States