Defensa Criminal
Revilla Law Firm, P.A.
Si usted está acusada de un delito, usted puede estar preocupado acerca de cómo la carga afectará su estatus de residente legal permanente o intento de obtener ciudadanía de EEUU Muchos delitos menores y arrestos por delitos graves y las condenas resultar en su deportación, no importa cuántos años haya residido en los Estados Unidos legalmente.
En Revilla Law Firm, PA, tenemos años de experiencia como abogados de la defensa penal. Como ex Asistente del Defensor Público de Miami – Condado de Dade, y el ex EEUU Los fiscales de Inmigración, estamos especialmente calificados para representar a clientes de criminales y de inmigración. Hemos ayudado a clientes que han sido acusados de delitos menores o delitos mayores y que temen procedimientos de expulsión, de deportación, o el tiempo en un centro de detención.
Nosotros nos encargamos de todo tipo de asuntos de defensa penal, incluida la
Robo

Fraude

Extorsión

La violencia doméstica

Asalto y agresión

Delitos de drogas

Conducir ebrio

Delitos sexuales

Asesinato

Apropiación indebida

Delitos federales

Violación de libertad condicional
---
Representamos a clientes en las audiencias de fianza, la defensa contra cargos penales, presentar mociones para desalojar los casos penales, y propuestas para reabrir casos cerrados. o llame Revilla Law Firm, P.A.. Ofrecemos consultas gratis caso inicial.
---
Concentration in Deportation Defense Law

Founding Member of the Department of Homeland Security (DHS)

50 Years of Combined Legal Experience

Aggressive Representation with a Diplomatic Approach

Successfully Handled Thousands of Cases in Various Levels in Court

Former U.S. Immigration Prosecutor Representing You
"We need more immigration lawyers like this to fight hard for us in these unpredictable and scary times. I am grateful for the herculean effort they made for me and all the opportunities I now have thanks to this victory."

- G. C.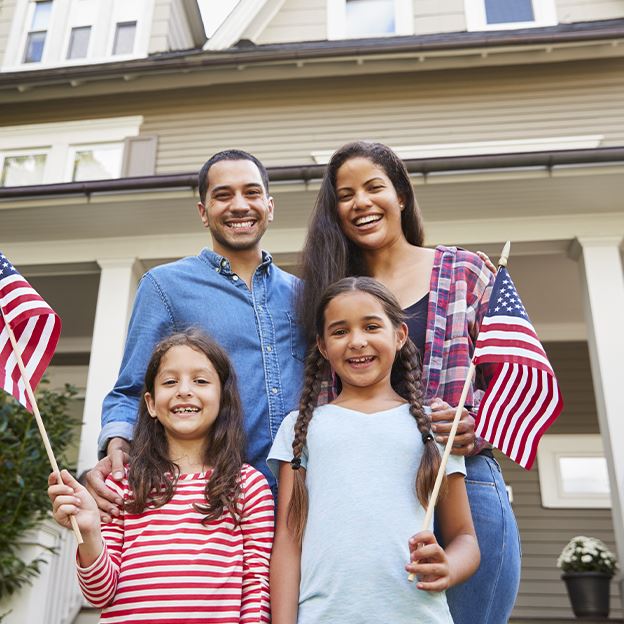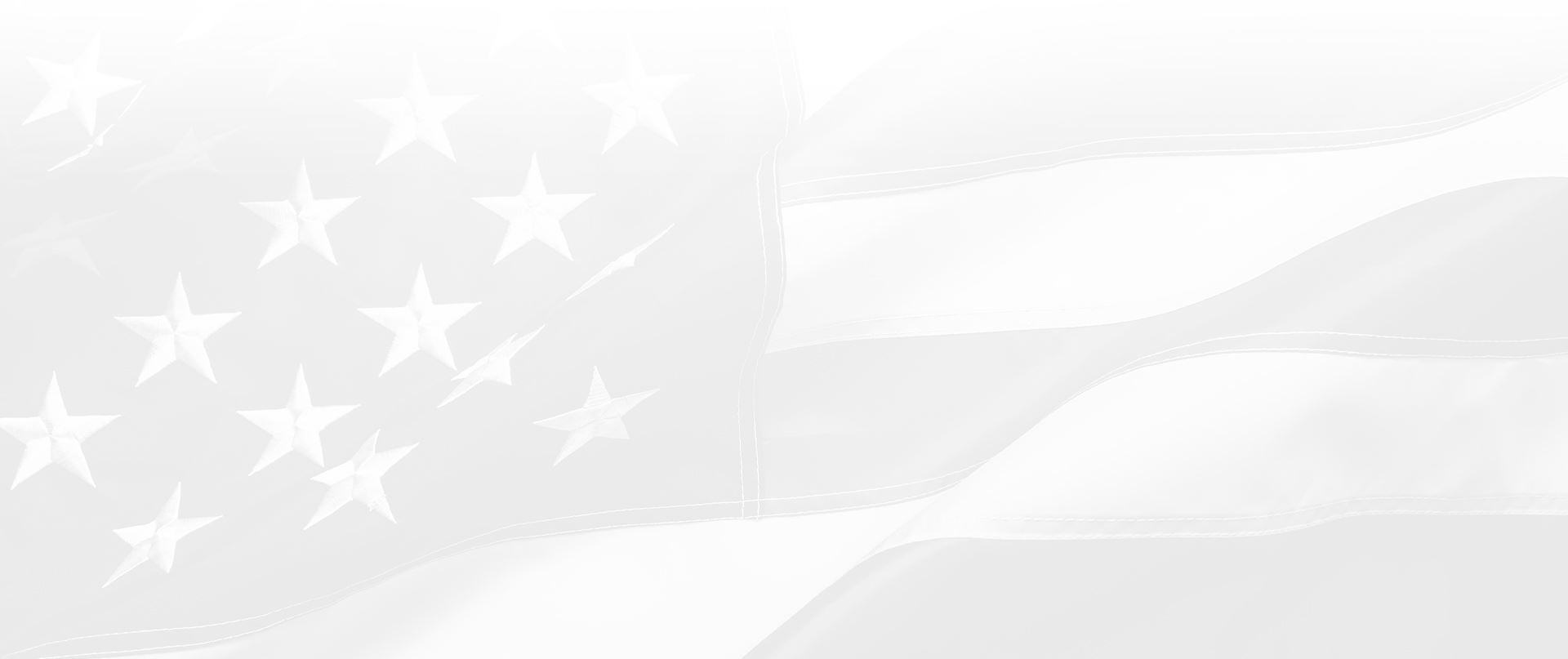 Free In-Office Consultation Realizing Your Dreams for a New Life in the United States