Experienced Dedicated Attorneys
Miami Political Asylum Lawyers
The difference between Refugee Status and Political Asylum: Both refugees and asylees must fall under this category. The most important difference is that the Refugee status application is done outside the applicant's home country as opposed to the Asylee who can apply while in the United States.
You must be applying for political asylum based on an actual experience of persecution in your home country or fear of persecution based on race, religion, nationality, political opinion, or membership in a particular social group.
Do You Qualify for Asylum?
You may not qualify for political asylum if you have participated in the persecution of others or if you have "firmly resettled" in a country other than your home country. Firmly resettled means you have obtained permanent residency in a country other than your home country or the United States. If you meet the qualifications, you may be approved for political asylum unless the USCIS proves that conditions have substantially improved in your home country.
Political Asylum allows you to stay and work in the United States temporarily. An asylum seeker may ask for Derivative Status for his or her spouse and children. There is no quota limit on the number of people who may obtain political asylum, however, there is an annual limit of 10,000 on the number of people who may obtain permanent residency based on political asylum.
Revilla Law Firm, P.A. Can Help You
Concentration in Deportation Defense Law

Founding Member of the Department of Homeland Security (DHS)

50 Years of Combined Legal Experience

Aggressive Representation with a Diplomatic Approach

Successfully Handled Thousands of Cases in Various Levels in Court

Former U.S. Immigration Prosecutor Representing You
"We need more immigration lawyers like this to fight hard for us in these unpredictable and scary times. I am grateful for the herculean effort they made for me and all the opportunities I now have thanks to this victory."

- G. C.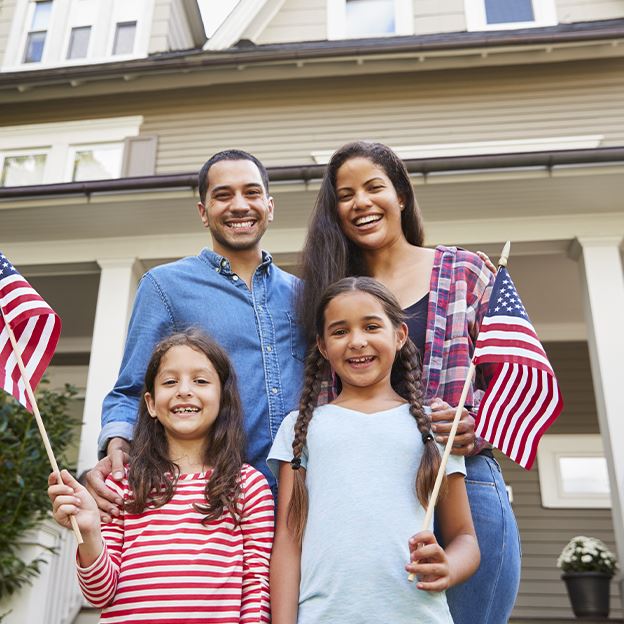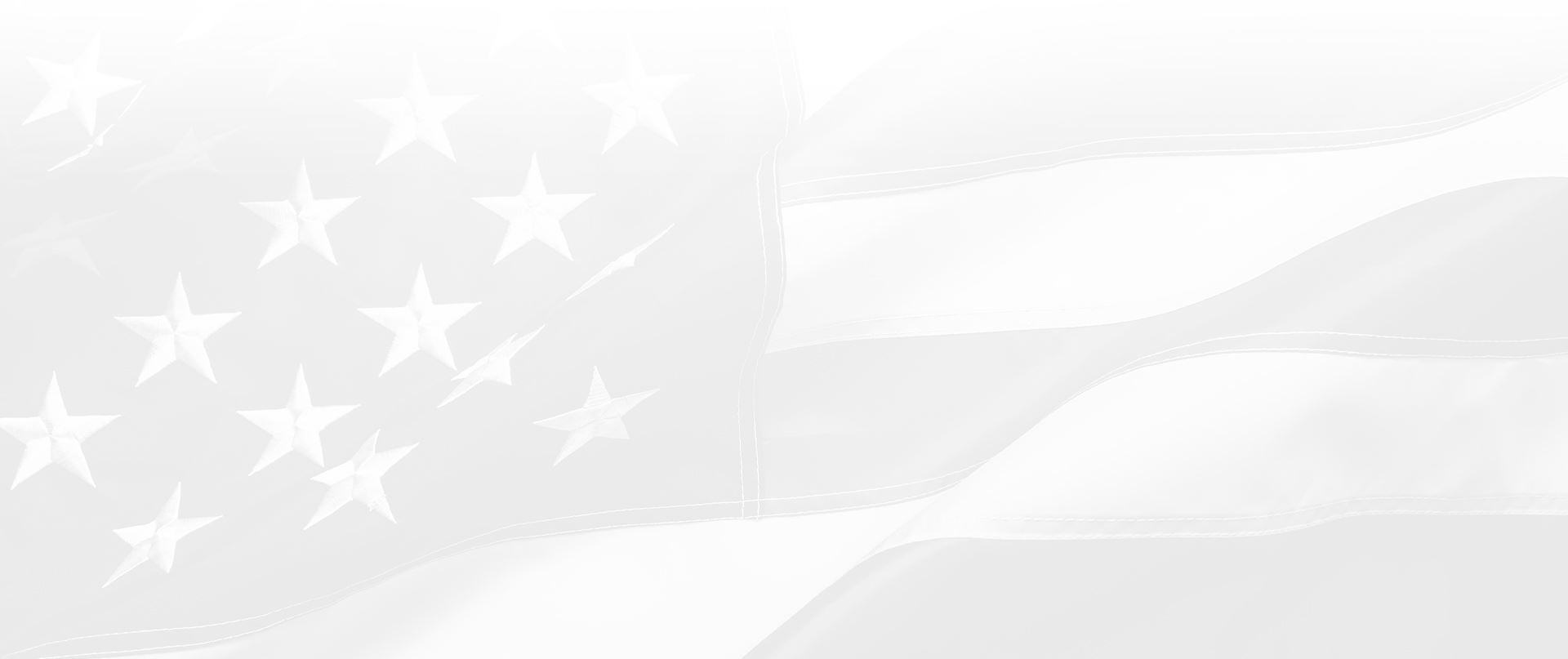 Free In-Office Consultation Realizing Your Dreams for a New Life in the United States