Experienced, Dedicated Attorneys
Miami Immigration Law Firm Overview
"The Experience You Need. The Dedication You Deserve."
We are known throughout the legal community as a reputable team of immigration attorneys that offer quality representation in even the most complex immigration cases. In fact, many attorneys will refer their most difficult cases to our firm based on our track record of success with even the most complex immigration issues.
Our Miami immigration attorneys represent clients in all areas of immigration law and our efforts have helped countless immigrants to remain in the country.
Immigration Lawyers and Former U.S. Immigration Prosecutor
Antonio G. Revilla III founded our Miami immigration practice with a single passion – to keep people in the United States. As a Former U.S. Immigration Prosecutor, Mr. Revilla realized the need for aggressive immigration representation and deportation defense, so he founded his Miami immigration law firm to fulfill this need and to keep families united. Attorney Antonio Revilla is also a Former President of the American Immigration Lawyers Association (AILA), South Florida Chapter, where his efforts facilitated calls-to-action to motivate legislatures to support Comprehensive Immigration Reform.
Because of our extensive experience with immigration law and procedures, we know what the immigration authorities are looking for when they consider applications for asylum, residency, and waivers. We understand the reasoning of the immigration prosecutors and judges in deportation proceedings which allows us to present a comprehensive and effective defense to deportation.
Miami immigration lawyer and Former U.S. Immigration Prosecutor, Antonio G. Revilla III, and his associates are fully dedicated to each client's case and have the experience, passion, and determination it takes to navigate even the most difficult immigration matters. Our immigration lawyers will always fight to help you achieve the best outcome in your immigration case.
---
When you need an immigration lawyer for an important immigration matter, contact Revilla Law Firm, P.A., to schedule your free in-office consultation. Call (305) 858-2323 or 877-854-2323 now!
---
"We need more immigration lawyers like this to fight hard for us in these unpredictable and scary times. I am grateful for the herculean effort they made for me and all the opportunities I now have thanks to this victory."

- G. C.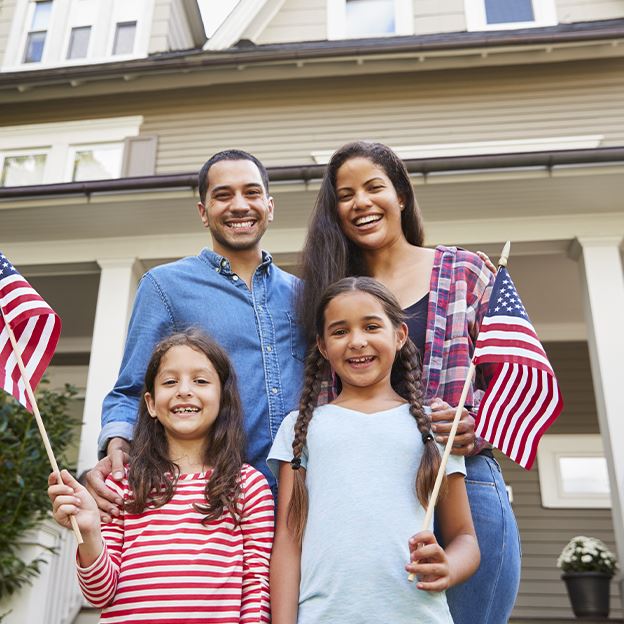 If you require additional information about any immigration issue, contact Revilla Law Firm, P.A. today

(305) 858-2323

for a free in-office consultation Our Miami Immigration Lawyers are committed to protecting our clients by providing aggressive representation in all immigration matters.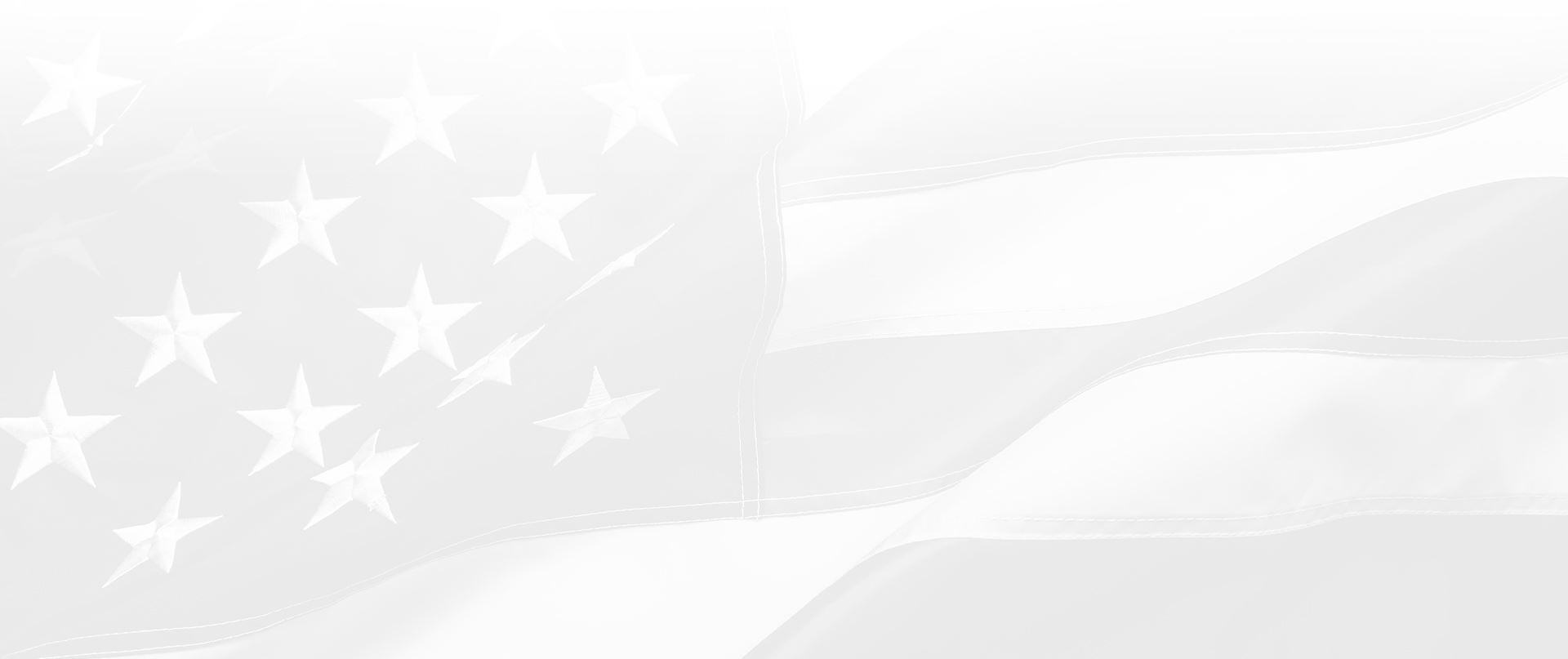 Free In-Office Consultation Realizing Your Dreams for a New Life in the United States