Miami Immigration Attorney Profiles
We are an experienced team of Miami immigration attorneys committed to providing you with honest, results-driven legal representation in all areas of immigration law.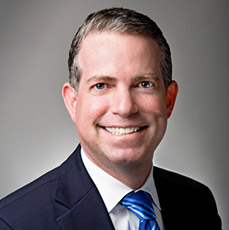 Antonio G. Revilla III is a Former U.S. Immigration Prosecutor with over 25 years of legal experience. Mr. Revilla and his team of Miami immigration attorneys have assisted thousands of immigrants in all areas of immigration law, with a concentration in deportation defense, employment-based residency, family-based residency, and more. Mr. Revilla is known throughout the legal community for handling some of the most complex immigration cases. Contact us to schedule a free in-office consultation with Mr. Revilla.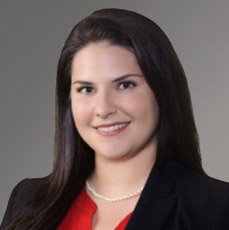 Partner
Ana Maria Portela, Esquire, is a Partner with our firm. She has extensive experience representing clients in all areas of immigration law and she continues to achieve many successes since she joined Revilla Law Firm in 2016. Ms. Portela has consistently demonstrated that she is a rising star with her impressive track record of accomplishments and victories on behalf of our clients.
Associate Attorney
Carmen Atkins, Esquire, is an Associate with our firm, who represents clients in all areas of immigration law, including removal proceedings before the Immigration Court and before the United States Citizenship and Immigration Services ("USCIS") on family-based petitions, applications for residency, asylum applications, and applications for citizenship. Ms. Atkins also represents clients with employment and investment-based immigration cases.
Call our Immigration Law Firm today to schedule your free consultation in our Miami office (305) 858-2323 or toll free (877) 854-2323!
Although our Miami immigration attorneys are located in South Florida, our nationwide law practice enables us to represent you anywhere in the United States in immigration court.​