Ajuste De Estatus Familiar
Abogado de Inmigración de Miami
En Revilla Law Firm, PA, nuestros abogados son los fiscales de inmigración ex saber cómo funciona el sistema de inmigración. Si usted está en riesgo de ser deportados o puestos en proceso de expulsión, Llamada o e-mail Revilla Law Firm, PA, para una primera consulta gratuita. Tenemos amplia experiencia en la familia basada en cuestiones de residencia, incluido el ajuste de las cuestiones de estado.
En Revilla Law Firm, P.A., podemos ayudarle con:
Formulario I-130 – Solicitud de Visa de pariente inmediato
Formulario I-485 – Solicitud de Residencia Permanente Legal
Formulario I-765 – Solicitud de Autorización de Empleo
Formulario I-864 – Declaración jurada de apoyo
Tenemos amplia experiencia en todas las cuestiones relativas a la ley de inmigración. Sabemos que las preguntas que usted puede esperar en el proceso de ajuste del matrimonio. Podemos ayudarle con una solicitud condicional de residencia legal permanente si han estado casados por menos de dos años. En Revilla Law Firm, PA, sabemos cómo los fiscales realizan las investigaciones cuando se cree que alguien se ha casado con "los papeles" (por papeles).
Sabemos que, en algunos casos, puede que tenga que pasar por un proceso de entrevistas extenuante. Un abogado de inmigración con experiencia de nuestra oficina le ayudará a prepararse para su entrevista y estará presente en la entrevista.
Si usted es un patrocinador o los patrocinadores, o un residente permanente legal (LPR), los abogados de Revilla Law Firm, PA le puede ayudar con la declaración jurada de apoyo. Si usted tiene una preocupación de la inmigración participación de residencia de la familia, un abogado de Revilla Law Firm, PA, puede proporcionar asesoramiento experimentado y profesional.
---
Contacto Revilla Law Firm, PA, para programar una consulta inicial gratis.
---
Concentration in Deportation Defense Law

Founding Member of the Department of Homeland Security (DHS)

50 Years of Combined Legal Experience

Aggressive Representation with a Diplomatic Approach

Successfully Handled Thousands of Cases in Various Levels in Court

Former U.S. Immigration Prosecutor Representing You
"We need more immigration lawyers like this to fight hard for us in these unpredictable and scary times. I am grateful for the herculean effort they made for me and all the opportunities I now have thanks to this victory."

- G. C.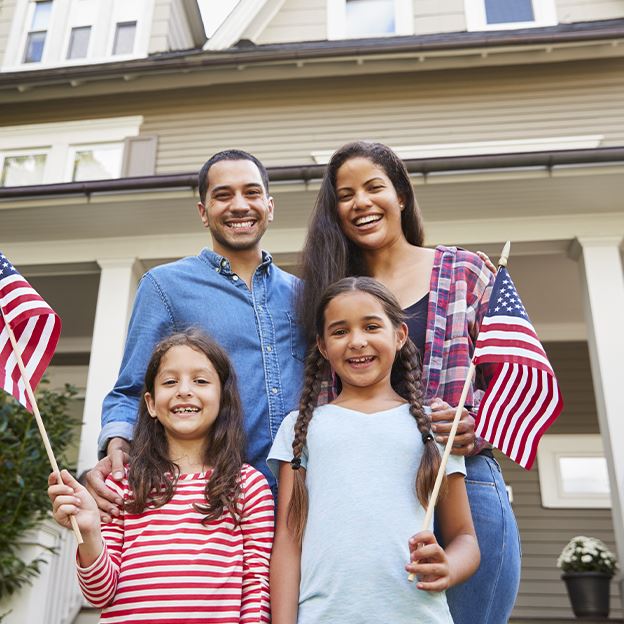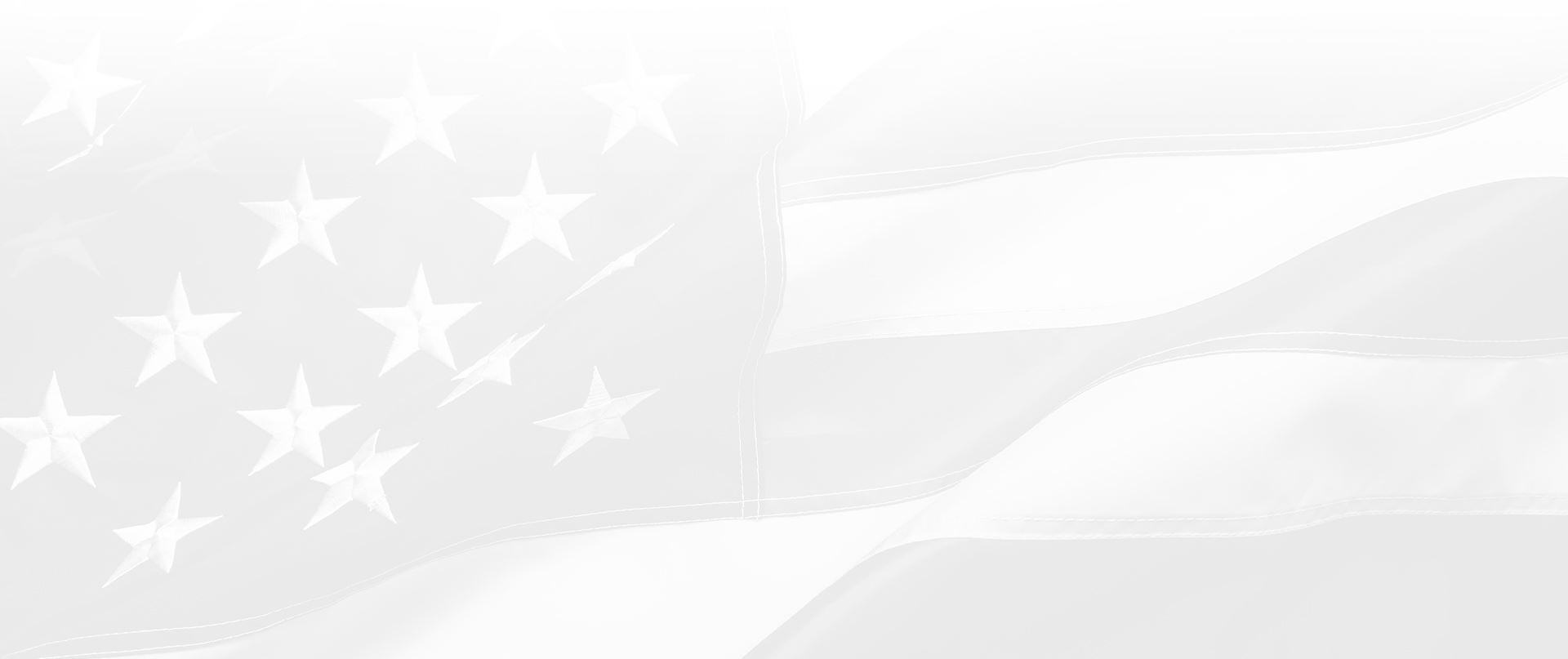 Free In-Office Consultation Realizing Your Dreams for a New Life in the United States