Experienced, Dedicated Attorneys
Miami Nonimmigrant Visa Lawyer
Our qualified and experienced Miami Visa Lawyers are former immigration prosecutors who know how the immigration system works. Our Miami immigration lawyers have extensive experience in family-based residency matters, including adjustment of status issues.
At Revilla Law Firm, P.A., we can assist you with:
Form I-130 – Visa Petition for Immediate Relative
Form I-485 – Application for Lawful Permanent Residence
Form I-765 – Application for Employment Authorization
Form I-864 – Affidavit of support
Fiancé(e) K-1 nonimmigrant visas: The fiancé(e) K-1 nonimmigrant visa permits the foreign-citizen fiancé(e) of a U.S. Citizen to travel to the United States for the purpose of reuniting and getting married to the U.S. Citizen. Once issued, the K-1 nonimmigrant visa allows your fiancé(e) to enter the United States for 90 days so that your marriage ceremony can take place. A civil marriage is required within those 90 days. If the fiancé(e) has a child (under 21 and unmarried), a K-2 nonimmigrant visa may be available to him or her join.
After admission to the U.S., your fiancé(e) may immediately apply for permission to work with the USCIS Service Center having jurisdiction over your place of residence. Any work authorization based on a nonimmigrant fiancé(e) visa would be valid for only 90 days after entry.
Once you marry, the fiancé(e) may apply for permanent residence and remain in the United States while U.S. Citizenship and Immigration Services ("USCIS") processes the application. The K-1 fiancé(e) status automatically expires after 90 days. It cannot be extended. The fiancé(e) should leave the United States at the end of the 90 days if you do not marry.
After marriage, the fiancé(e) may apply for adjustment of status to a permanent resident (LPR) USCIS. Your fiancé (e) would also be eligible to apply for an extended work authorization at the same time as he or she files for permanent residence.
Why Hire Revilla Law Firm, P.A.?
Our Miami immigration law firm is known throughout the legal community for successfully helping thousands of people remain in the United States. We know the questions you can expect in marriage adjustment proceedings. We can assist you with a conditional lawful permanent residency application if you have been married for less than two years. At Revilla Law Firm, P.A., we know how prosecutors conduct investigations when they believe someone has married "for papers" (por papeles). We know that, in some cases, you may have to go through a grueling interview process.
An experienced immigration attorney from our Miami office will help you prepare for your interview and will be present at your interview. If you are a sponsor or co-sponsor, or a lawful permanent resident (LPR), the attorneys at Revilla Law Firm, P.A. can assist you with the affidavit of support. If you have an immigration concern involving family residency, an attorney from Revilla Law Firm, P.A., can provide you with experienced, professional advice.
Concentration in Deportation Defense Law

Founding Member of the Department of Homeland Security (DHS)

50 Years of Combined Legal Experience

Aggressive Representation with a Diplomatic Approach

Successfully Handled Thousands of Cases in Various Levels in Court

Former U.S. Immigration Prosecutor Representing You
"All I have to say is if you want the best service from an immigration attorney, this is it. He has helped my sister and me resolve our immigration issues and they were major."

- J.S.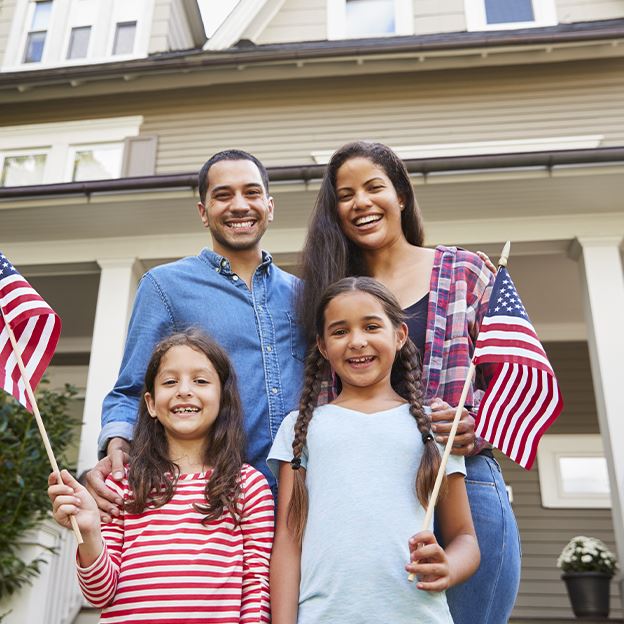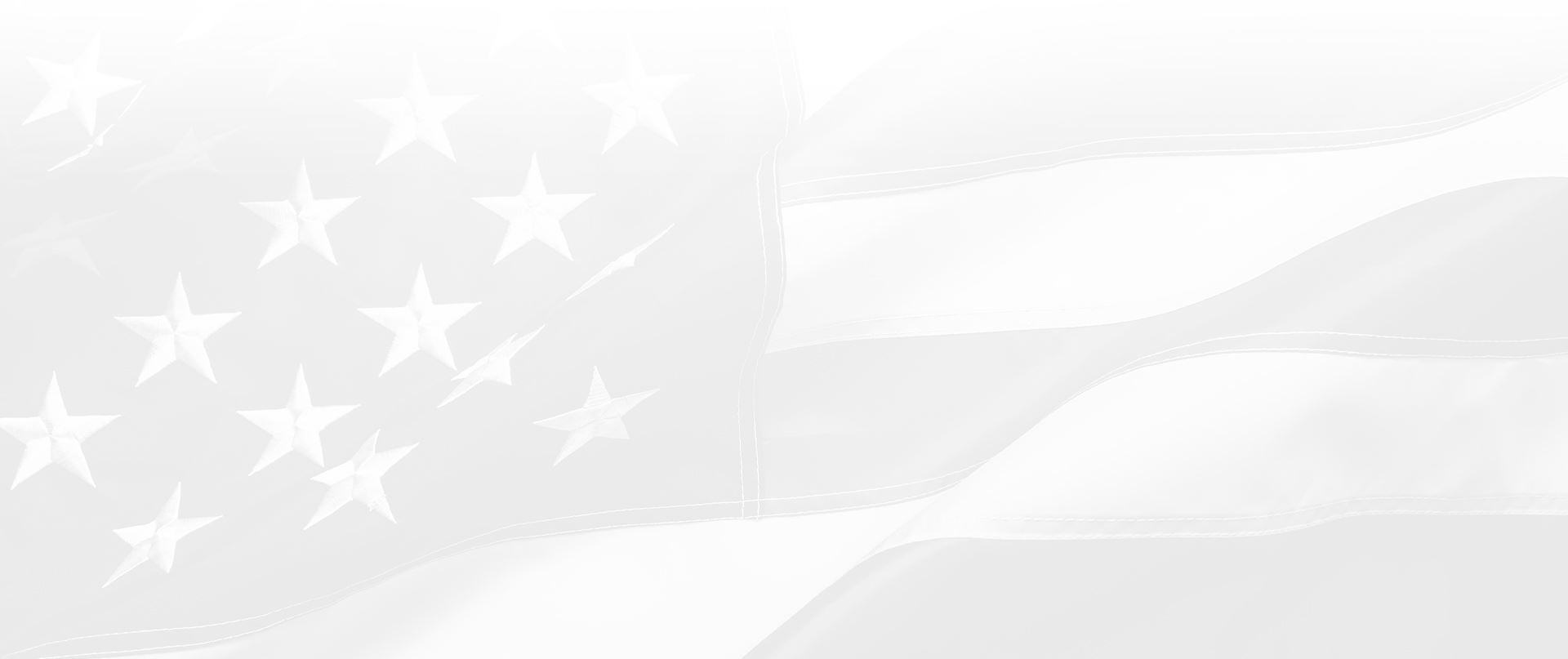 Free In-Office Consultation Realizing Your Dreams for a New Life in the United States