Experienced, Dedicated Attorneys
Motions to Reopen - Miami, FL
Miami Immigration Attorneys
An individual may move to reopen or to reconsider a previous decision by filing a timely motion with an Immigration Judge or the BIA. A motion to reopen can be filed to introduce new or additional evidence that is material but was not available at the original hearing.
What is a Motion to Reconsider?
A motion to reconsider can be filed with the court to seek a reexamination of the decision based on alleged errors of law and facts. Unless an exception applies, a party may file only one motion to reopen and one motion to reconsider. With a few exceptions, a motion to reopen proceedings must be filed within 90 days of the final removal order, while a motion to reconsider must be filed within 30 days of the date of the final order.
Joint Motion to Reopen - Immigration Court
An exception to the time and numerical limitations of filing a motion to reopen is a joint motion to reopen. A joint motion to reopen is a motion where the government and the respondent, through counsel, agree to move the court to reopen removal proceedings. This generally occurs when there is new evidence such as an approved family-based petition through marriage, which was not available prior to the issuance of an order of removal.
Motion to Reopen - Absentia Removal Orders
An in absentia order of removal is one that is entered when you are not present in court. A motion to reopen removal proceedings based on an in absentia order of removal may be successful when it can be shown that you did not receive the notice of hearing. The filing of a motion to reopen to rescind an in absentia order of removal based on a lack of notice serves as an automatic stay of your removal.
Concentration in Deportation Defense Law

Founding Member of the Department of Homeland Security (DHS)

50 Years of Combined Legal Experience

Aggressive Representation with a Diplomatic Approach

Successfully Handled Thousands of Cases in Various Levels in Court

Former U.S. Immigration Prosecutor Representing You
"It was the most important victory ever won for me and my familyI know he's a busy man, but he is worth it because he really knows his stuff and beyond that he knows how to treat people with dignity and respect when they are at their worst. Thank you "

- M.A.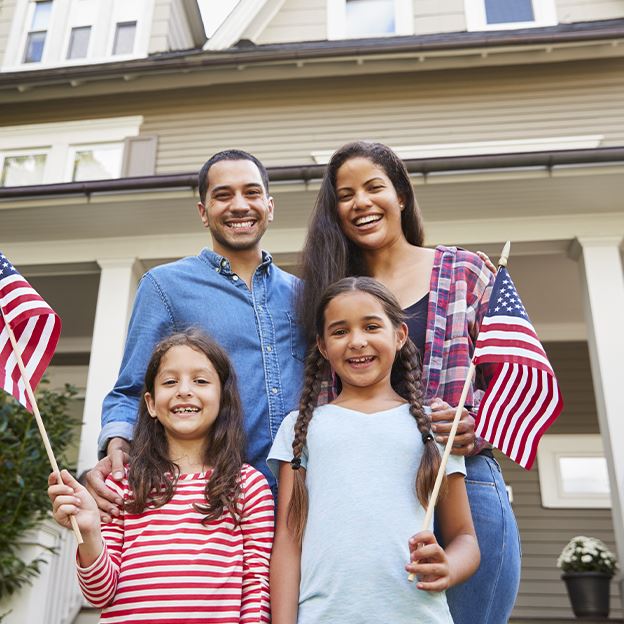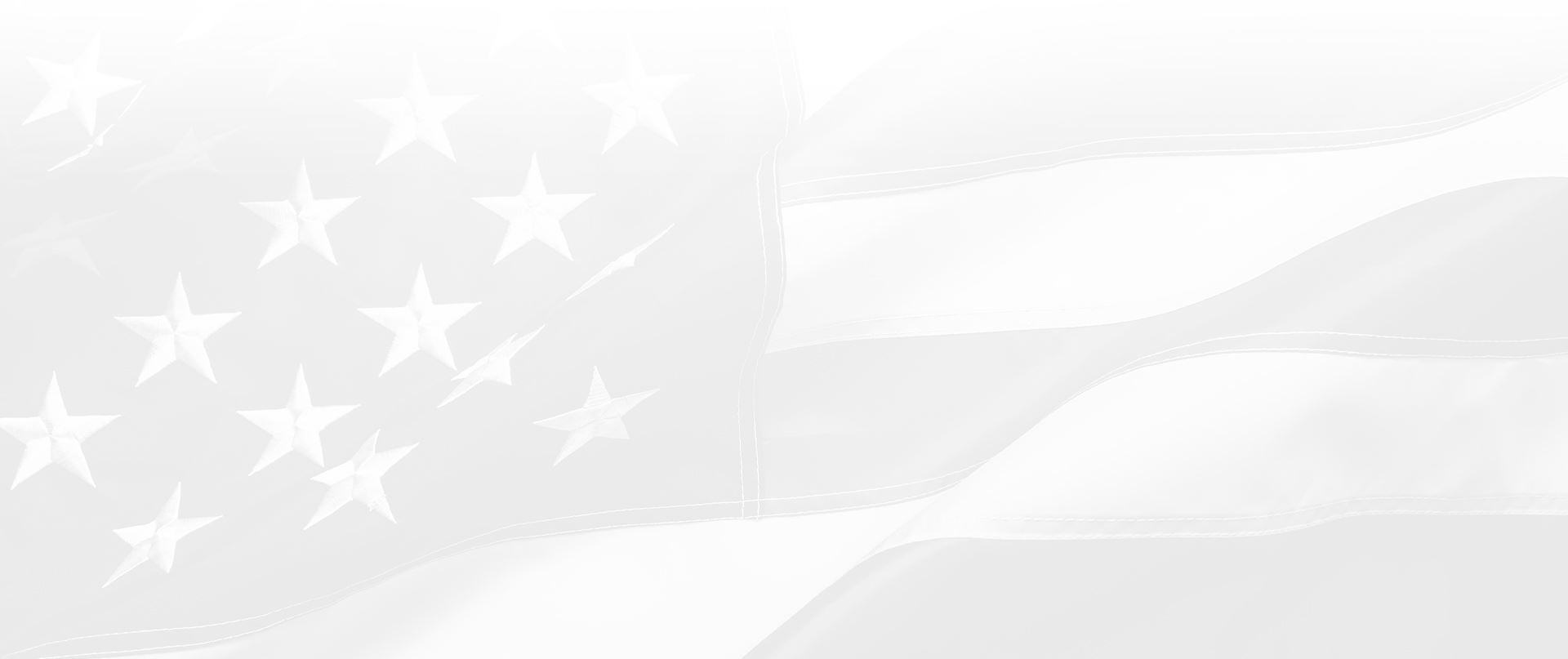 Free In-Office Consultation Realizing Your Dreams for a New Life in the United States