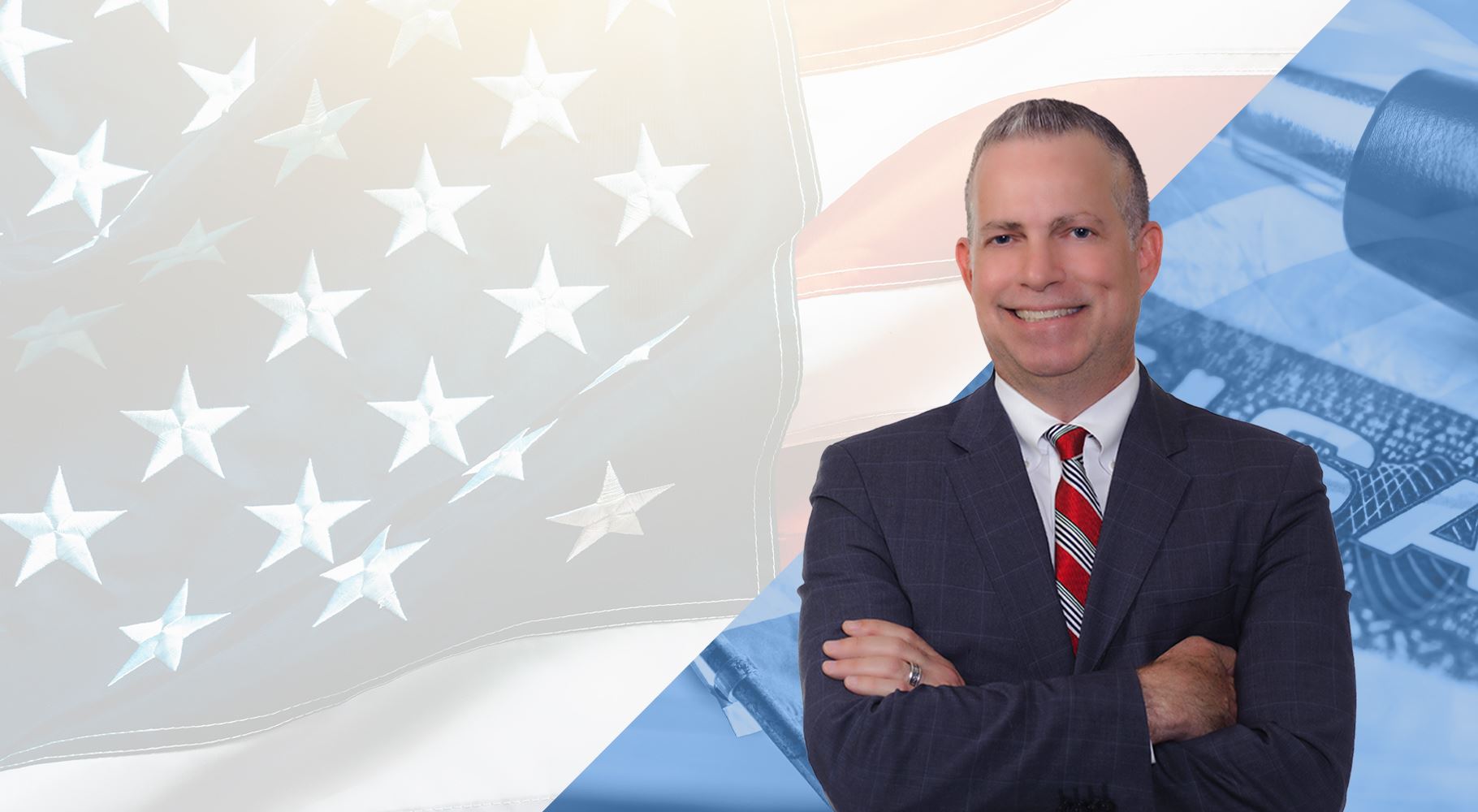 Immigration Defense Firm Antonio G. Revilla III is a Former U.S. Immigration Prosecutor With Over 30 Years of Legal Experience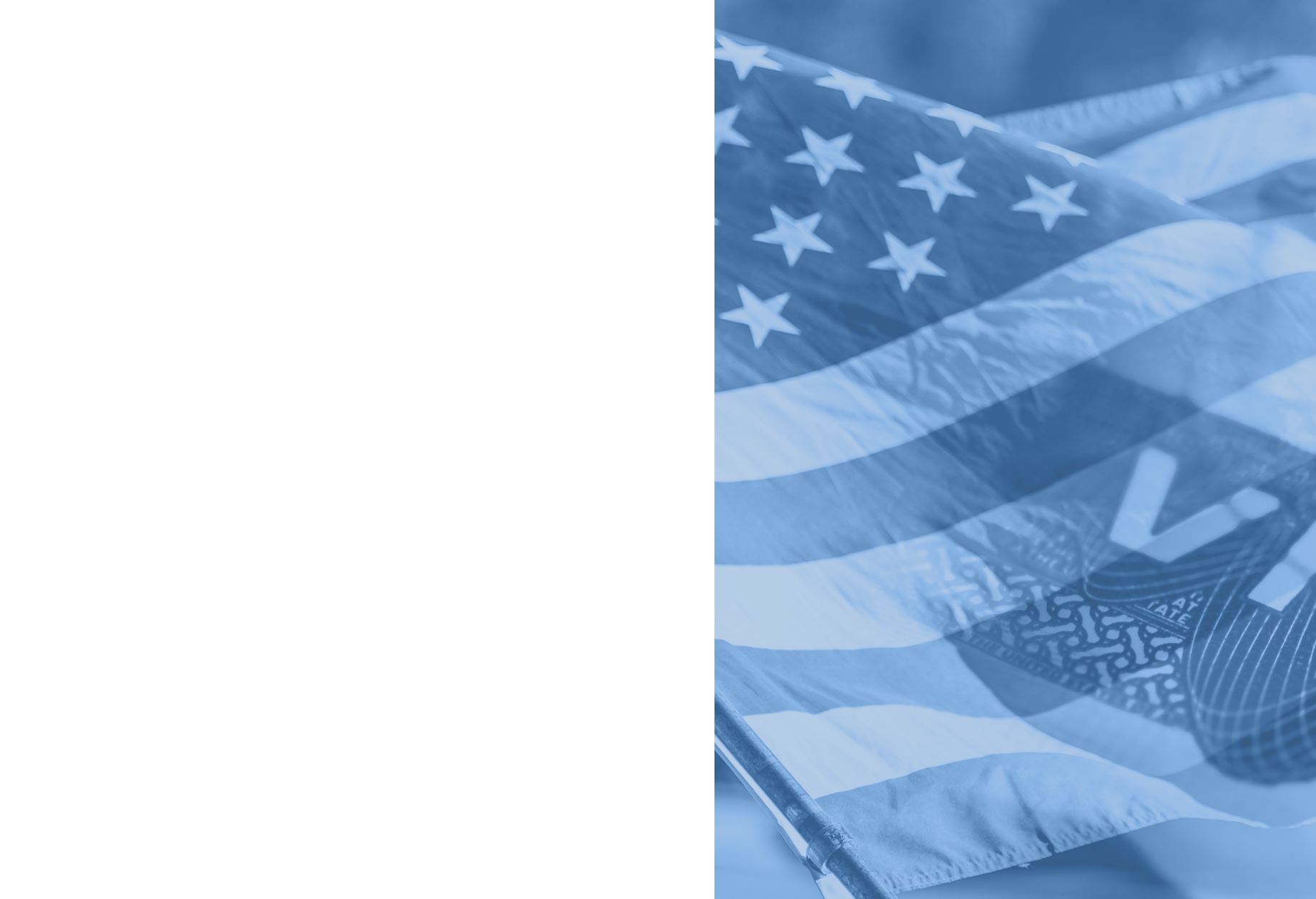 Miami Immigration Lawyers
Every Dream Should Be Realized. Let Us Help You Accomplish Yours.
The Miami immigration attorneys at Revilla Law Firm, P.A., are uniquely qualified to provide our immigration clients with exceptional legal representation in all areas of immigration law, including Deportation Defense, Family-Based Residency, Employment-Based immigration, Naturalization cases, and more. Our Miami immigration law firm has successfully represented thousands of immigration clients throughout the United States and helped those facing deportation. With decades of experience and our endless pursuit of the best immigration defense possible, our team of seasoned immigration attorneys have a proven track record of success.
Experience and Results Matter.
Our Immigration Law Firm Has Both.
Our Miami immigration lawyers have successfully handled thousands of immigration cases because our mission has always been, "To Keep People in the United States." Our experience, knowledge of immigration law and practices, and dedication to every immigration case makes us the immigration law firm clients trust when they need honest and reliable legal representation. Our immigration law firm is known for handling even the toughest immigration cases and that's why other immigration attorneys send their most challenging cases to us.
---
Antonio G. Revilla III is a Former U.S. Immigration Prosecutor and a Miami-based immigration attorney with over 30 years of legal experience.
Mr. Revilla is known for representing clients on all immigration issues and has the experience and willingness to handle even the most difficult cases.
Located in Miami, our firm has handled thousands of cases and serves clients nationwide.
---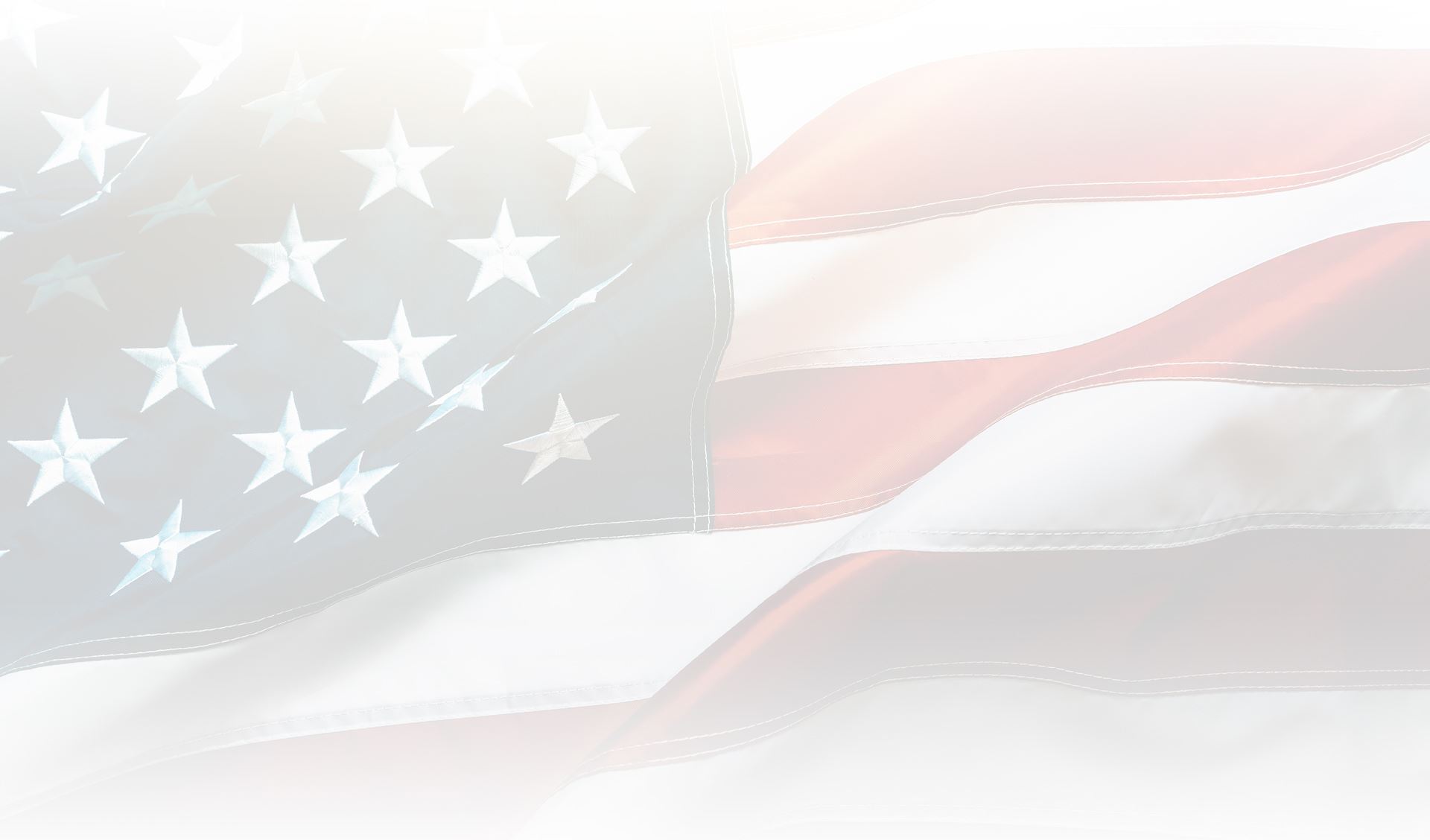 Concentration in Deportation Defense Law

Founding Member of the Department of Homeland Security (DHS)

50 Years of Combined Legal Experience

Aggressive Representation with a Diplomatic Approach

Successfully Handled Thousands of Cases in Various Levels in Court

Former U.S. Immigration Prosecutor Representing You
Antonio G. Revilla III – Bio
Miami Immigration Lawyer and Former U.S. Immigration Prosecutor With over 30 years of legal experience and a reputation for successfully representing clients in all areas of immigration law, Mr. Revilla has helped countless immigrants remain in the United States throughout his decorated career as an immigration lawyer. Antonio G. Revilla ...
"We need more immigration lawyers like this to fight hard for us in these unpredictable and scary times. I am grateful for the herculean effort they made for me and all the opportunities I now have thanks to this victory."

- G. C.