Apelaciones De BIA Miami
Board of Immigration Appeals
Revilla Law Firm, P.A. handles appeals to the Board of Immigration Appeals from any immigration court in the nation. A person has the right to appeal a decision of the immigration court to the Board of Immigration Appeals in Leesburg Pike, Virginia. A notice of appeal must be filed within 30 days of the Immigration Judge's decision. Once a notice of appeal is timely filed, the BIA will issue a receipt confirming that the decision is on appeal. The BIA will then issue a briefing schedule along with the transcript of the proceedings that are being appealed. The briefing schedule indicates when the Respondent's brief is due and when the Government's brief is due.
The appellate brief should contain the factual and legal reasons that support the appeal of the erroneous decision. Once the briefing schedule is complied with and the briefs are submitted, one or three judges will read the briefs, review the record of proceedings, and issue a decision. The appeal may be sustained or dismissed. The case may also be remanded to the immigration court for clarification of the record, to issue a new decision, or to afford the Respondent to apply for relief previously unavailable.
---
Contact the Miami immigration lawyers at Revilla Law Firm, P.A. for additional information about BIA appeals. We offer free in-office consultations in our Miami office.
---
Concentration in Deportation Defense Law

Founding Member of the Department of Homeland Security (DHS)

50 Years of Combined Legal Experience

Aggressive Representation with a Diplomatic Approach

Successfully Handled Thousands of Cases in Various Levels in Court

Former U.S. Immigration Prosecutor Representing You
"We need more immigration lawyers like this to fight hard for us in these unpredictable and scary times. I am grateful for the herculean effort they made for me and all the opportunities I now have thanks to this victory."

- G. C.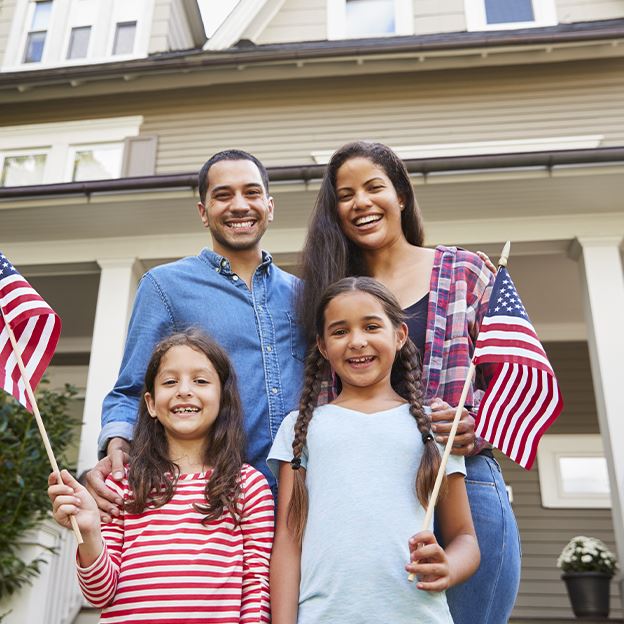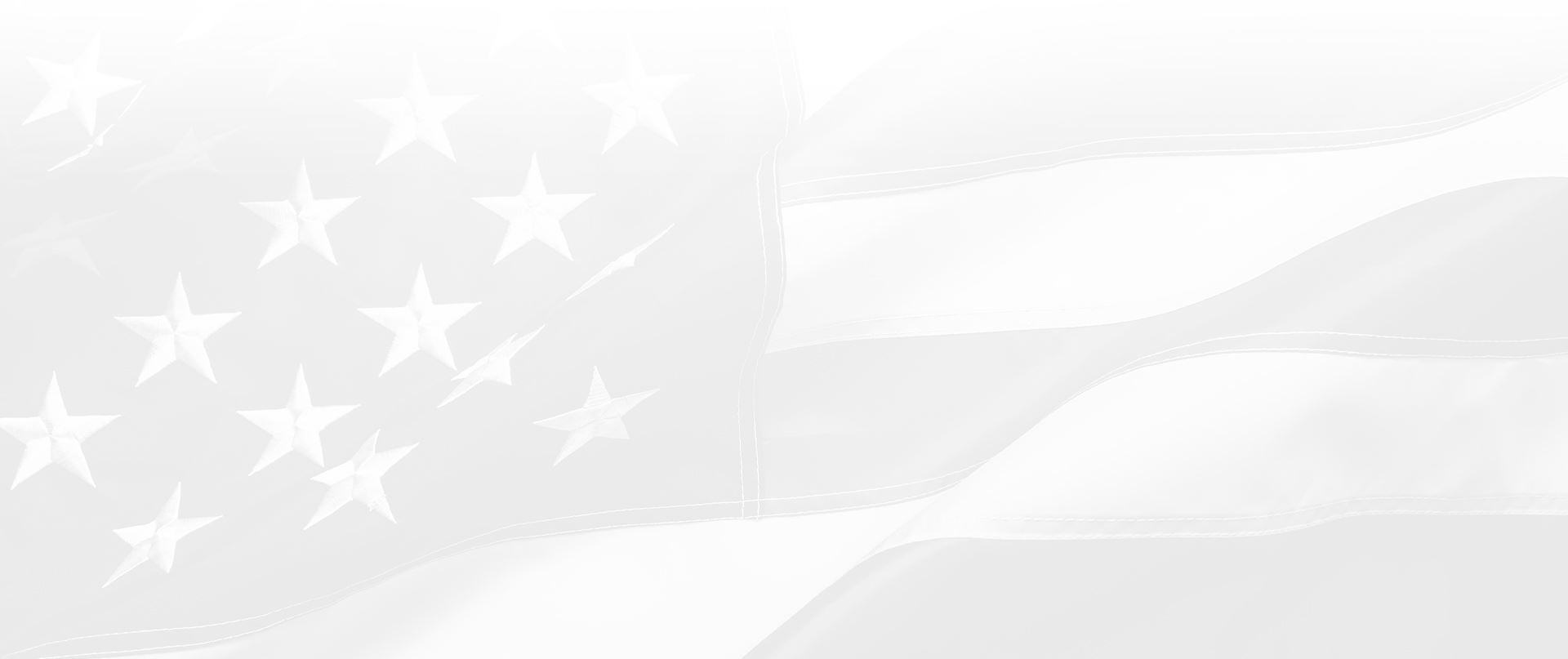 Free In-Office Consultation Realizing Your Dreams for a New Life in the United States