As it's been reported, Immigrations and Customs Enforcement conducted a series of immigration raids that marked the first large-scale enforcement of President Trump's Jan. 25 order to crack down on the estimated 11 million immigrants living here illegally.
Despite claims of such enforcement being "routine," other reports suggest these recent immigration raids go beyond the Obama administration in targeting non-threatening individuals and scaring communities with public arrests. In other words, if you are undocumented and are in the same place where the raid is occurring, you could be subjected to an arrest without a warrant even if you have no criminal record.
Although the majority of the raids are targeting those with criminal convictions, there were instances of non-criminal undocumented individuals being arrested.
Please read through the following information posted by the ACLU in the event that ICE agents show up at your door.
Our immigration lawyers are available 24/7 to assist you in the event that you or a loved one is facing deportation.
Contact us today to schedule a free initial consultation in our Miami office. Mr. Revilla is a Former U.S. Immigration Prosecutor with over 25 years of legal experience. He has successfully represented thousands of people and helped them avoid deportation. Miami immigration attorney Antonio G. Revilla III is known for handling even the toughest immigration cases and he will fight to keep you in the United States.
Mr. Revilla will thoroughly review your immigration case and provide legal guidance to help you achieve the best outcome.
(305) 858-2323 or toll free (877) 854-2323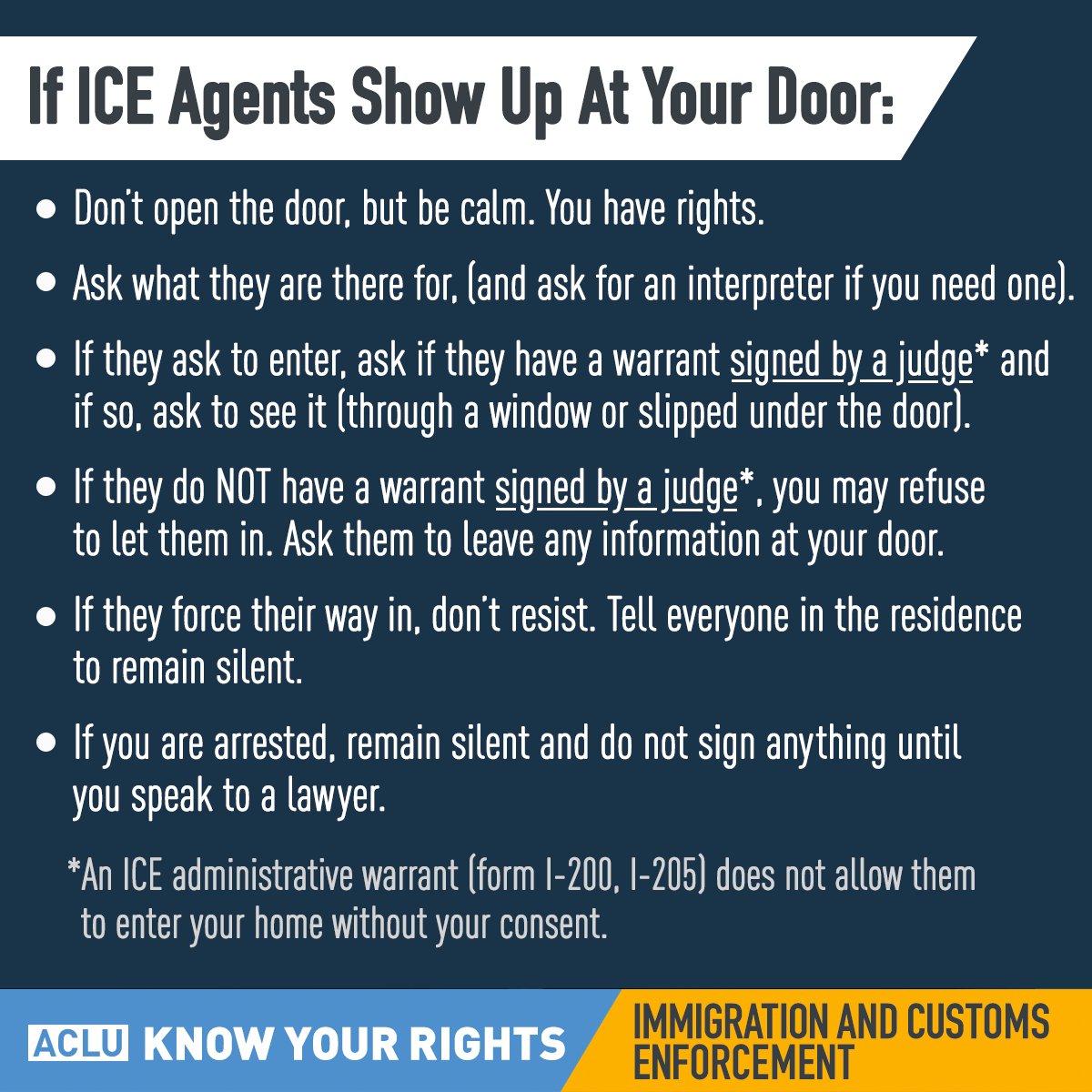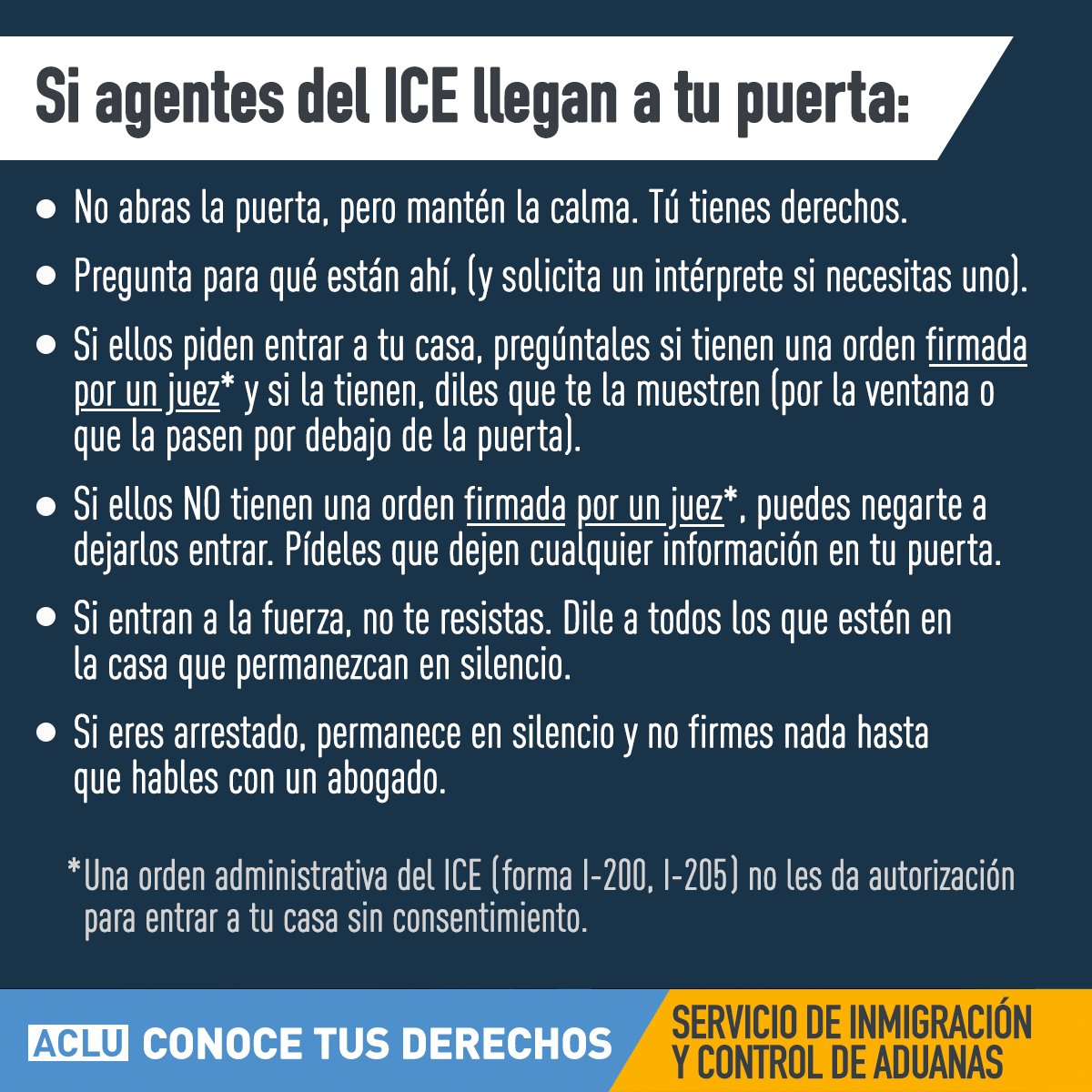 Contact