The Board of Immigration Appeals in Matter of Abdelghany extends 212(c) waivers to people with convictions entered after going to trial. Now, not only people whose convictions were the result of a plea, but also the result of a trial can seek waivers under 212(c) of the Immigration and Nationality Act.
This decision opens relief from removal to many people that were previously ineligible for 212(c) waivers because they had gone to trial and were convicted.
Click here to read more: http://www.justice.gov/eoir/vll/intdec/vol26/3796.pdf
Contact the immigration lawyers at Revilla Law Firm, P.A., to see if you qualify. We offer a free initial consultation in our Miami office. Call today (305) 858-2323 or toll free (877) 854-2323.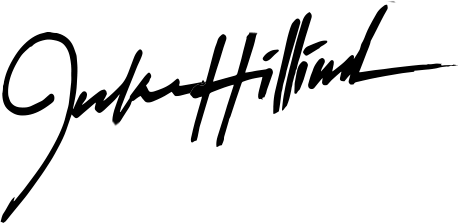 Visit our website: www.immigrationmiami.com