Abogados
At Revilla Law Firm, our team of legal professionals have extensive experience handling all issues related to immigration, including deportation and legalization. Antonio G. Revilla is a Former U.S. Immigration Prosecutor who founded Revilla Law Firm when he saw a dire need for aggressive immigration representation and deportation defense in order to keep families united.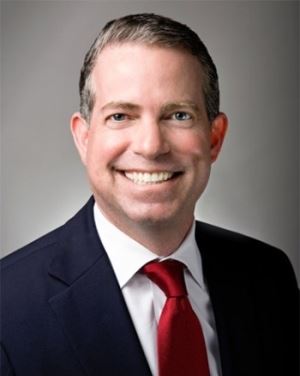 Antonio G. Revilla III
Elba M. Lumbi
Mario Bravo
When you need a lawyer for an important immigration matter, contact Revilla Law Firm, P.A., or call our office to schedule a free initial case evaluation.